Epoxy Glue | Adhesive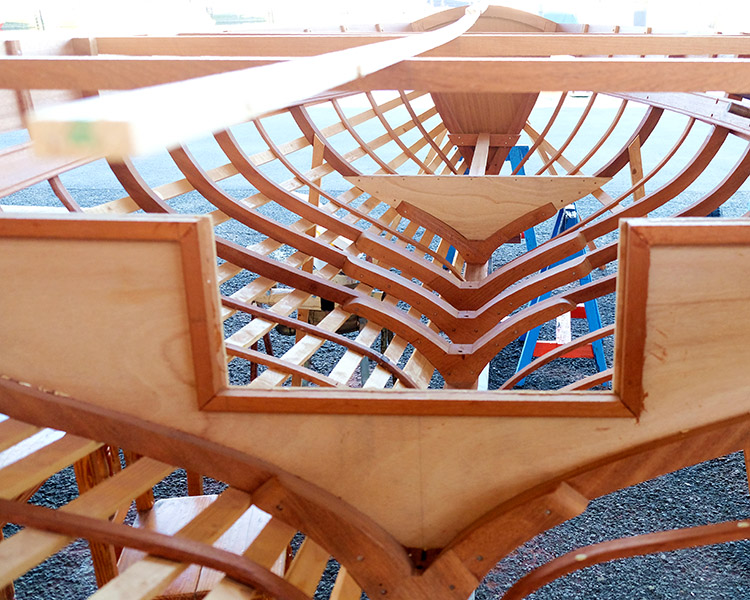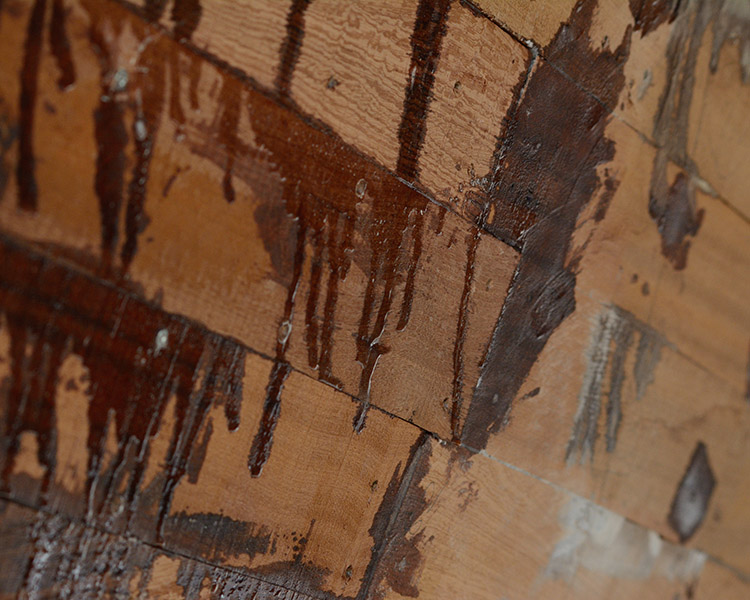 Description
FORTIS PRIME 822 is a universal two component epoxy adhesive. This product has excellent adhesion to wood and is also suitable for fiber glass reinforcing, and timber preservation applications, concrete.
Material
2 Component Epoxy Resin
Advantages
• Excellent substrate wetting
• Extended pot life
• Fast film cure time
• Chemically bonds to siliceous material
• Good low temperature cure
• Blush resistant
• High solids
Industries
Construction, Furniture & Woodworking, Concrete Repair, Industrial & Mining
Applications
MIXING
Ensure Fortis AD 822 Part A and B are shaken prior to pouring and mixing. The mixing ratio for Fortis AD 822 is 4 Parts Resin (Part A) to 1 Part Hardener (Part B) by volume; graduated plastic mixing containers are recommended for measuring volumetric quantities. Part B is to be added to Part A and mixed at low speed with a Jiffy style mechanical mixer. Mix only enough material for immediate use. Care should be taken to minimize air introduced during mixing. Mix until a smooth and homogeneous mixture is formed, free of striations. This should take approximately 1 minute. Ensure material from the bottom and edges of the pail are sufficiently mixed. Let material stand for 1 minute. Mix for an additional minute.
Surfaces
Ensure bonded surface is clean and free from dust, oil, and other foreign materials. Metal surfaces should be degreased with Fortis Contact Cleaner.