FORTIS AD225 is a premium grade cross-linkable contact adhesive. FORTIS AD225 is fast drying, and provides excellent adhesion to difficult to bond substrates, including but not limited to: plastics, metals, and porous substrates.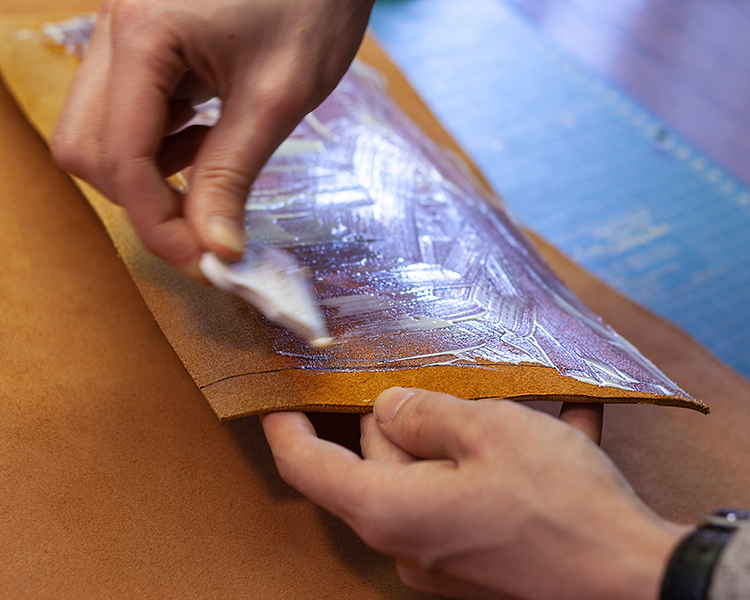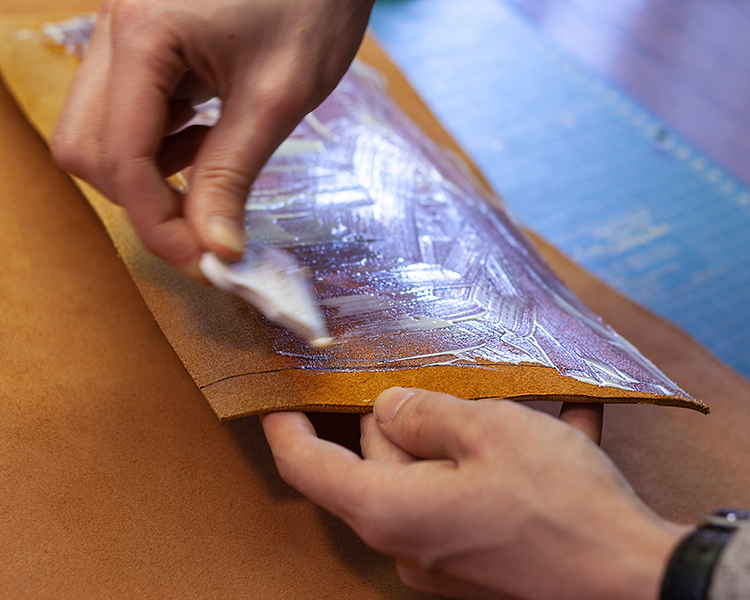 Description
FORTIS AD225 is a quick-drying high-temperature contact adhesive applied using a brush or roller. FORTIS AD225 is used for difficult to bond surfaces where high-temperature resistance is required. This is achieved with the use of and added cross-linker.
Suitable for bonding to a wide range of laminates | wood | plastic | leather | rubber | EVA | Upholstery | Shop Fitting | Carpets | Cork | Linoleum.
Material
Urethane modified PolyChlorprene Rubber
Advantages
Fast touch dry time High temperature and water-resistant High performance, flexible and strong adhesion May be applied by brush or scrape
Industries
Construction, Truck, Bus & RV, Automotive & Marine, Industrial & Mining, Craft & Hobby, Shop Fit Out
Applications
For high strength bonding, it is recommended that the crosslinking additive be used at a maximum of 40mL into 1L of adhesive. Simple add and stir in before use. Apply evenly to both surfaces that are to be bonded. Allow adhesive to evaporate until it is no longer wet to touch. Join surfaces together before the end of the adhesive open time (<5 min). Apply as much pressure as possible to achieve the optimum bond strength. Fortis recommend that applicators carry out their adhesion test on their particular substrate before application. Fortis AD225 should not be applied at temperatures below 10°C. If applying to wood, the moisture of 8-10% and relative humidity of 60-70% are ideal application conditions. Final bond strength is achieved in 24 hours.
LIMITATIONS Coverage rate, open time, and press time are largely dependent on the type of material to be bonded, as well as the ambient conditions. Do not use below 10°C as condensed water may form on the adhesive film and prevent bonding.
Surfaces
Ensure the bonded surface is clean and free from dust, oil, and other foreign materials. Metal surfaces should be degreased with Fortis Contact Cleaner. Plastic surfaces should be abraded with 60-80 grit paper before bonding.