FORTIS AD213 will bond a wide variety of substrates, including wood, metals, rubber, fabric, most plastics, cardboard, polythene and concrete.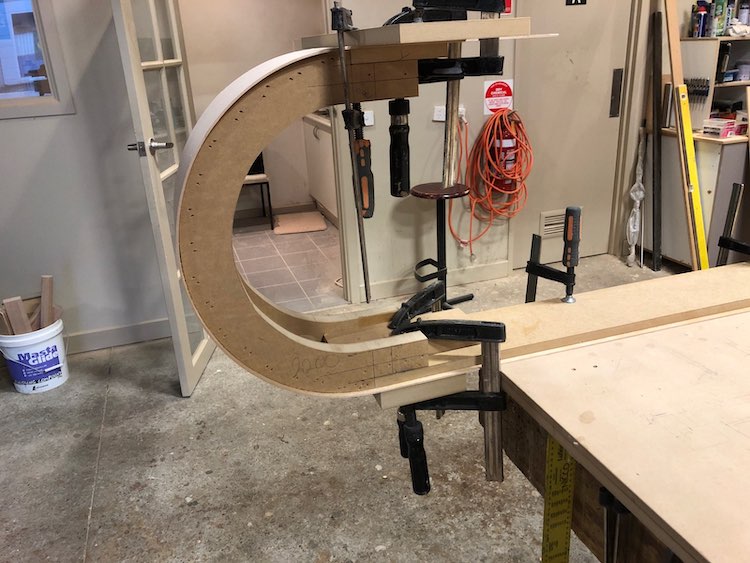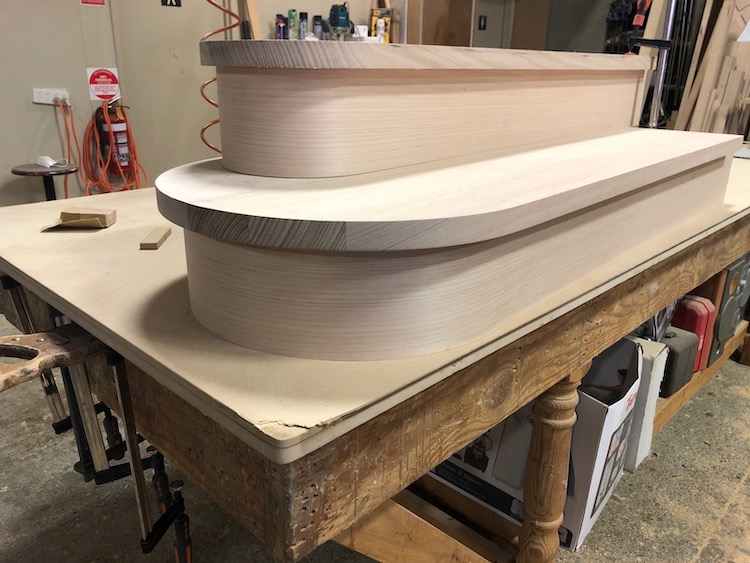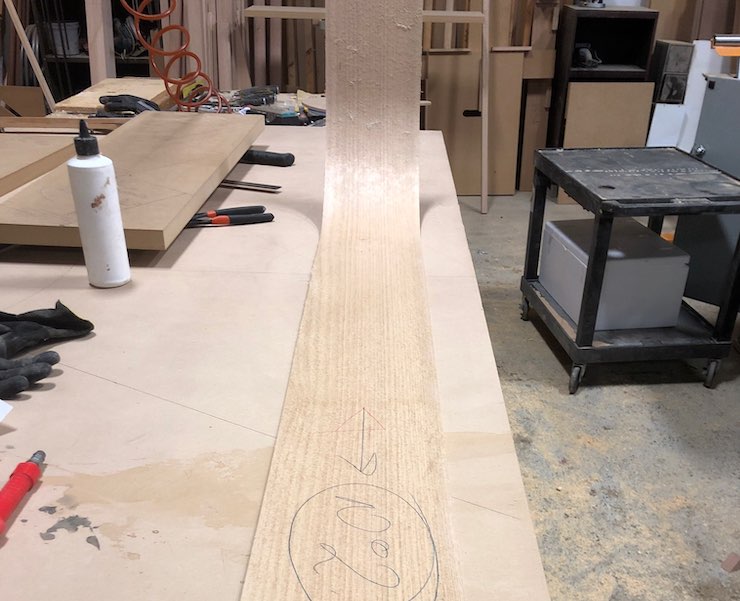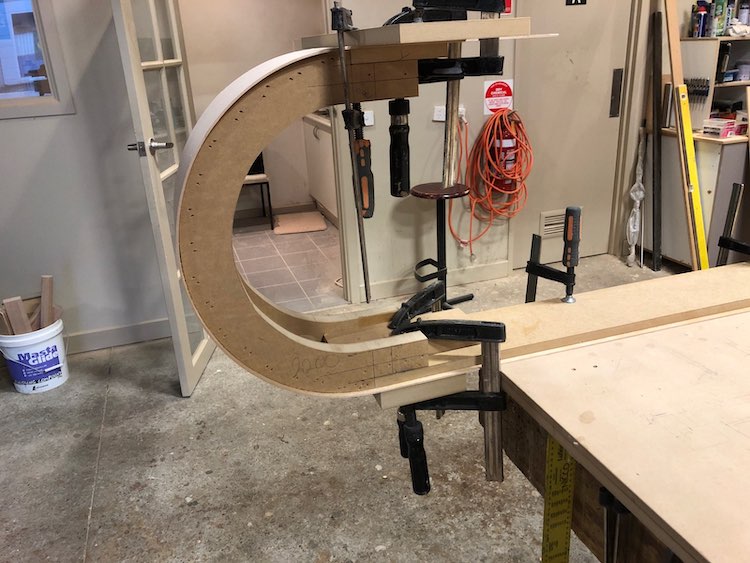 Description
It is ideal for permanent bonds that require good initial bond strength. It provides good temperature resistance. When in doubt, test first. Some vinyls contain a large amount of plasticizers, which can migrate and soften the bond of the adhesive. Material SBR Rubber Advantages • Fast easy application • Fast drying • High solids • High temperature resistance • DCM Free • Long Open Time • Bonds a wide variety of surfaces
Material
Polychloroprene Rubber Adhesive
Advantages
BrushableLong open timeHeat resistantExcellent adhesionExcellent green strength
Industries
Construction, Truck, Bus & RV, Automotive & Marine, Industrial & Mining, Craft & Hobby, Shop Fit Out
Applications
FORTIS AD213 dries in 5 minutes under normal conditions, but this will vary under different temperatures and humidities. High humidity and low temperatures will slow the drying time and if the temperature gets very low, can produce bloom. Bloom is moisture which forms on the glue line caused by solvent evaporation lowering the air temperature above it. Do not use on flexible PVC or expanded polystyrene.
Surfaces
1. Surfaces should be clean, dry and free from grease, oil and dust. Excessive dust will impair performance. 2. When the adhesive is dry to the touch it is ready for the bond to be made. 3. Porous substrates may require two applications 4. Drying takes approximately 5-8 minutes depending on substrates, ambient temperature and humidity. Over spraying and pooling of the adhesive will increase the drying time and may cause the adhesive to show through the laminate. 5. It is important to remember that Fortis AD216 is a contact adhesive and forms a bond by sticking to itself, so there must be sufficient adhesive on both surfaces for this to happen. 6. Allow the adhesive to tack up and protect from contamination whilst this happens. The adhesive is ready to bond when it feels dry to the touch and does not transfer. 7. Once the two surfaces have been brought together, and aggressive bond will be made. Spacers can be used to ensure the surfaces do not come into contact prematurely. 8. Once the two surfaces are brought together, apply a uniform pressure over the work piece, starting in the middle and working outwards. Use blocks or a 3 inch roller and ensure the whole piece has been worked to ensure adequate contact of the adhesive. 9. Pay particular attention to the edges. Please note that testing at this point by lifting the edge will weaken the bond. A nip roller will give the best results. 10. Once assembled, the piece can be machined or trimmed as required. 11. Full cure will take 24 hours.