FORTIS COAT 824 SL is a self-levelling solvent-free two-pack epoxy floor coating designed for build coats from 5mm to 40 mm. FORTIS COAT 824 SL is available in clear for metallic flooring and in colours. Refer to the Colour Chart.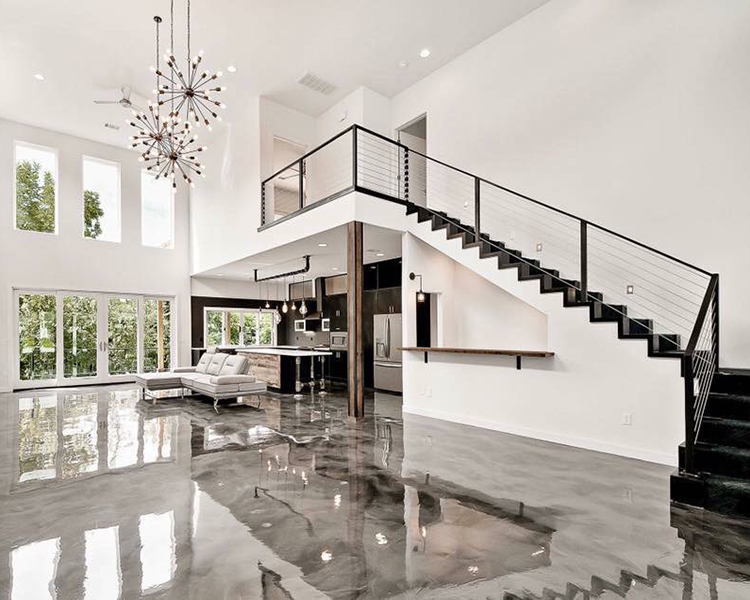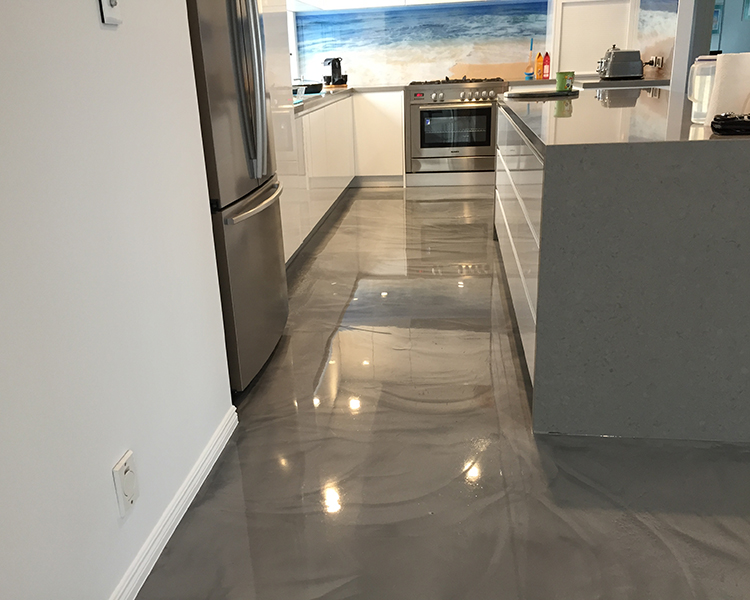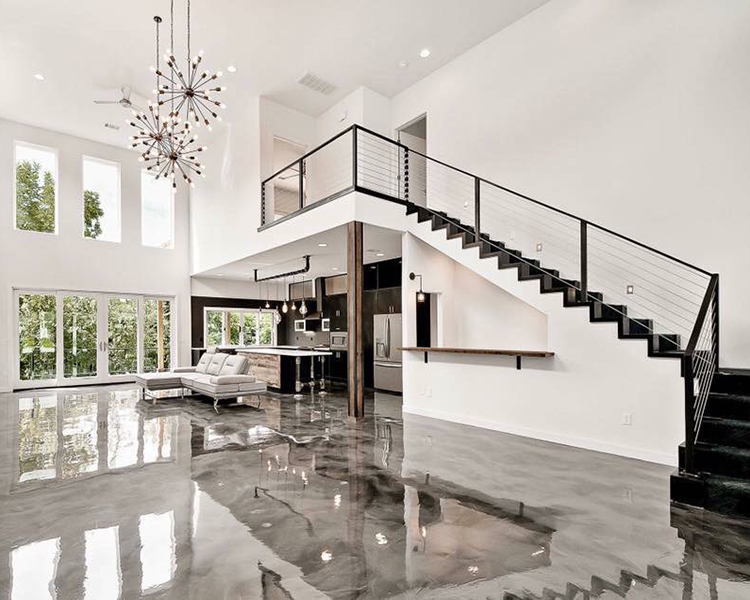 Description
FORTIS COAT 824 SL is self-levelling epoxy mortar coat. As a 2 Pack, it will allow up to 10mm build. In contrast the 3 pack system with filler up to 30mm. It provides a seamless epoxy base suitable for the remediation of errored concrete flooring. FORTIS COAT 824 SL clear is the perfect choice for metallic flooring able to provide 5-10mm of the build.
Use FORTIS COAT 823 SL for heavy industrial flooring, warehousing, factories, printing facilities, food processing plants, recycling plants but is also suitable for domestic and retail applications.
Material
Epoxy Resin
Advantages
100% solids epoxy Self-LevellingHigh Build 2 Pack up to 10mmHigh Build 3 Pack with filler up to 30mm Highly chemical resistant Excellent adhesion Ideal repair coat
Industries
Construction, Automotive & Marine, Concrete, Industrial & Mining
Applications
Application of FORTIS COAT 824 self-levelling epoxy flooring should take place after priming but within 24 hours.
Mixing
Mix Components A (resin) and B (hardener) in the predetermined mixing proportions provided. Stir the for approx. 3 minutes with a low-revolution (300 rpm) mixer. It is important that stirring reaches the wall and bottom of the container as well, to achieve uniform dispersion of the hardener.
If 3 Component process add quartz sand with particle-size 0-0,4 mm gradually into the mixture under continuous stirring, in proportion 1:2 by weight (epoxy resin (A+B): sand) to obtain a uniform epoxy mortar.
For a Smooth Final Surface:
Spread 824Sl with a notched trowel at a thickness of 2-3mm. To remove any air trapped in the self-levelling layer, the surface should be gone over with a special spiked roller. This inhibits the formation of bubbles.
For a slip-resistant Final Surface:
Spread 824Sl with a notched trowel at a thickness of 2-3mm. Whilst the coating is still-fresh sprinkle with quartz sand, grade 0,1-0,4 mm or 0,4-0,8 mm, depending on the desired slip resistance at a rate of 3 kg/m2. Remove excess loose sand once FORTIS COAT824 SL has hardened. Seal with a thin coat of 824SL in the desired colour.
Surfaces
The surface on which the epoxy coating is going to be applied must be dry (<4% moisture), stable, free of dust, loose particles, grease. The substrate must be properly prepared. Refer to Technical Note #4 - Surface Preparation, to open the pores to allow penetration of the primer and ensure better anchoring and bonding of the epoxy coating. Subsequently, the surface should be carefully cleaned with a high suction vacuum cleaner. The properly prepared surface (as described above) is then primed with Fortis Prime 820. Once the primer is dry, any imperfections in the surface (cracks, holes) should be filled and repaired with Fortis Prime 820 (A+B), mixed with grade 0-0,4 mm quartz sand, in the ratio of 1:2 to 1:3 by weight.
2 parts A to 1 part B (vol)