FORTIS COAT 519 – A premium non-yellowing clear single pack polyurethane floor coating. Specifically designed for use on concrete and timber to provide a long-lasting protective coating that does not discolour. Available in Gloss / Satin / Matt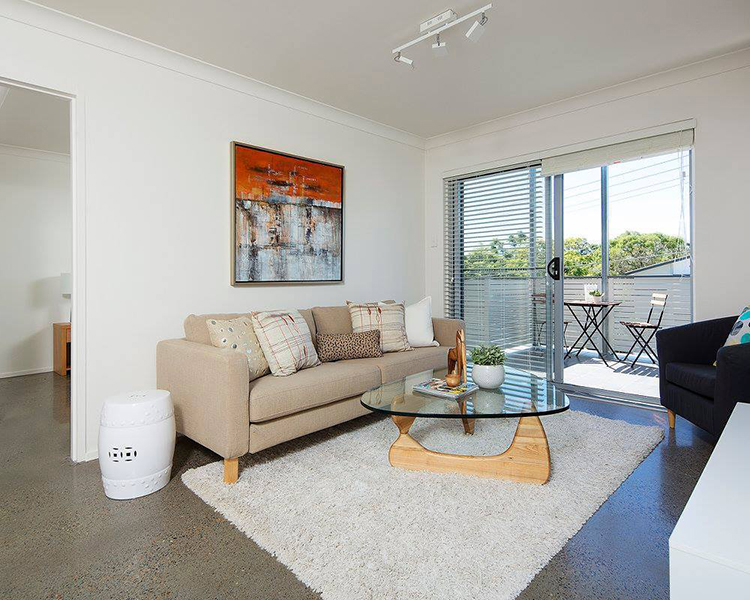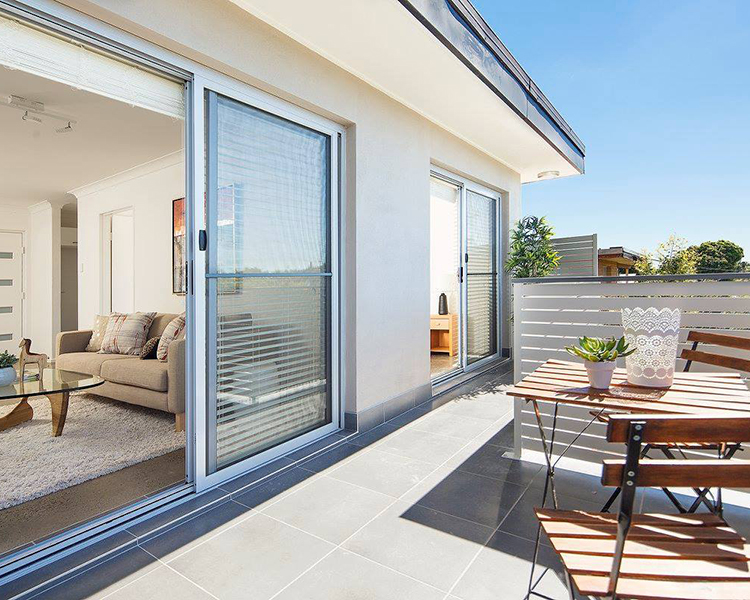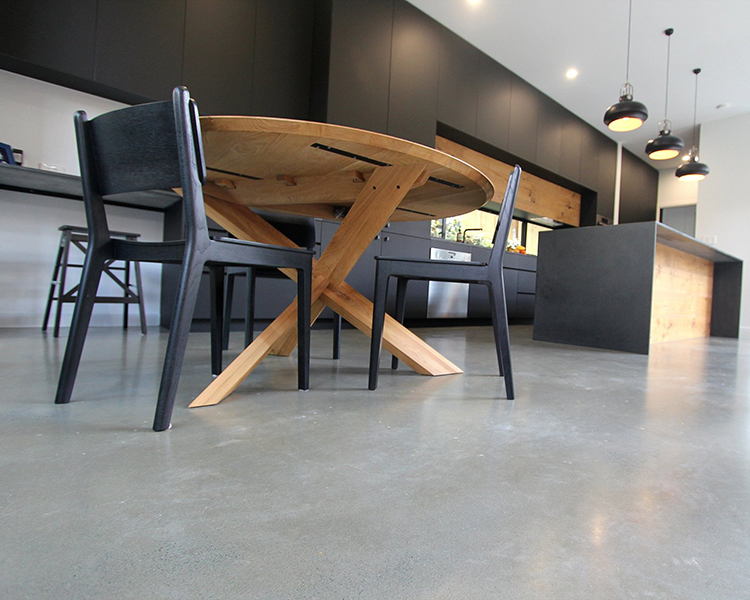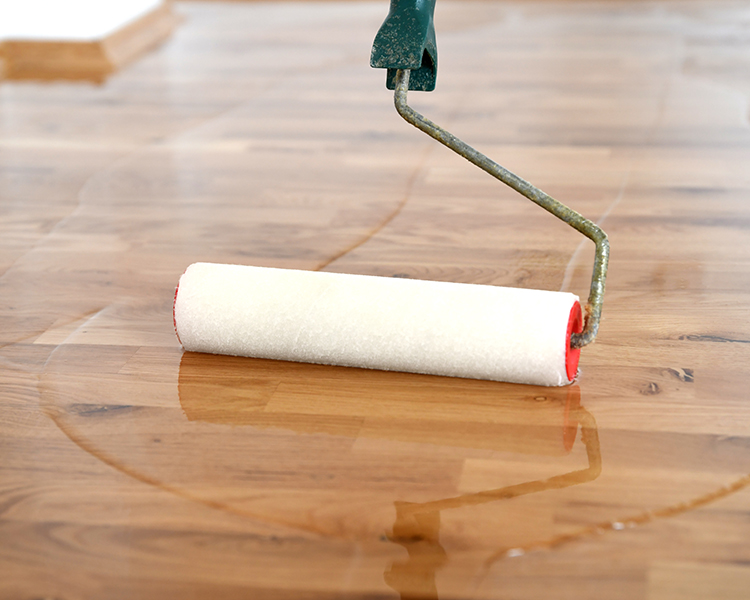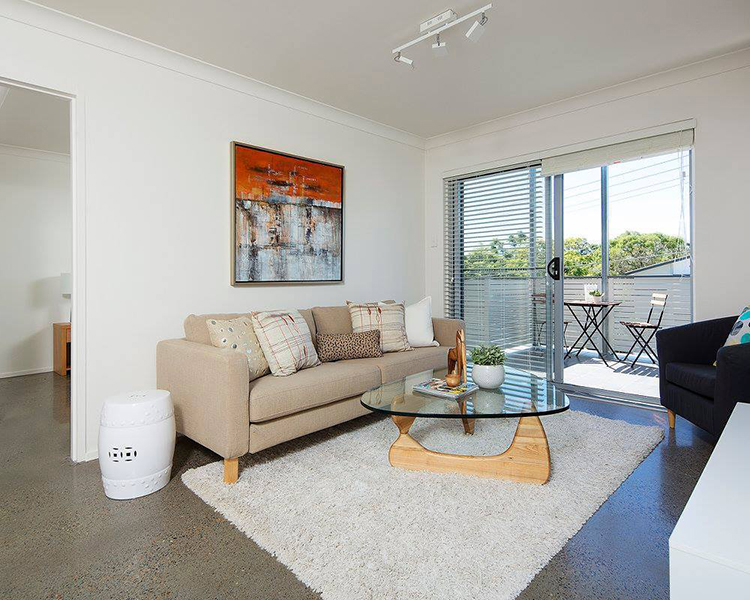 Description
An aesthetically pleasing high-end urethane coating. For use in any application requiring a high performance, low maintenance, heavy-duty stain resistant coating.
Suitable for Grind n Seal Restaurants & Cafes Exposed aggregate Warehouse and Factory floors High traffic areas Flake Timber flooring Furniture
Material
Polyurethane
Advantages
Non-Yellowing Polyurethane Exterior/Interior use Contains UV absorbers Highly Durable Chemical Resistant Stain Resistant Wide temperature range Tyre stain resistant* Trafficable Low odour Xylene free
* Refer to Technical Note #8 - Tyre Staining
Industries
Applications
All surfaces must be thoroughly dry before applying Fortis Coat 519. It is best applied with a 5mm good quality roller. It is best to pour directly out of the can/pail provided onto the floor and work your way across the room. If you must work out of a tray or working pot decant sufficient for immediate use. Seal the original container to prevent moisture exposure. Decant only the amount that is sufficient for 30 minutes use and do not return the unused product to the original container. Sand lightly between coats to remove defects using 150 grit mesh screen.
Surfaces
Substrates should be thoroughly sanded or ground to provide a keyed surface. If applying over existing coatings adhesion should be tested. Remove all potential contaminants.
Over New Concrete
On new concrete surfaces, it is best to diamond grind the surface. Fresh concrete should be left to cure for a minimum of 28 days before the application.
Old Surfaces
Old surfaces are best diamond ground but it is possible to etch and clean the surface. Contact Fortis if unsure. On surfaces with large amounts of quartz, it is recommended pre-prime the surface with Fortis Polyurethane Adhesion Promoter.