Fortis AD822. Two-Part high Strength Solvent Free Epoxy Adhesive that is easy to mix and apply.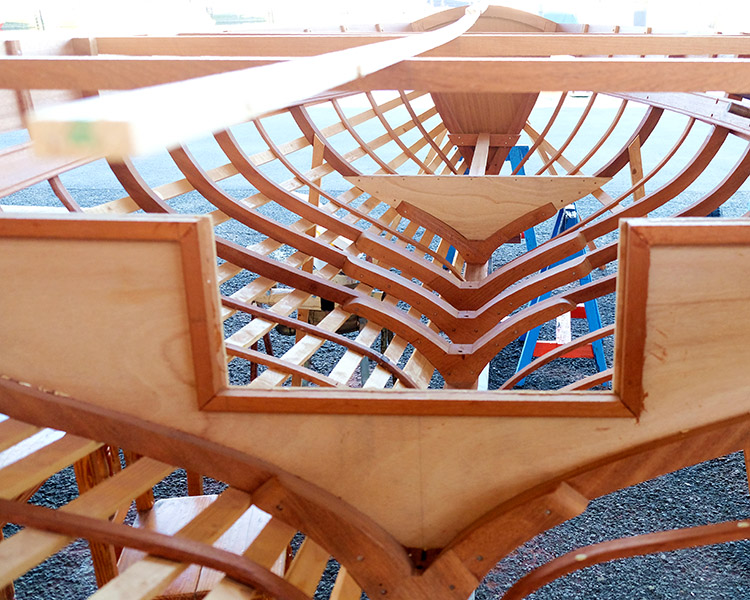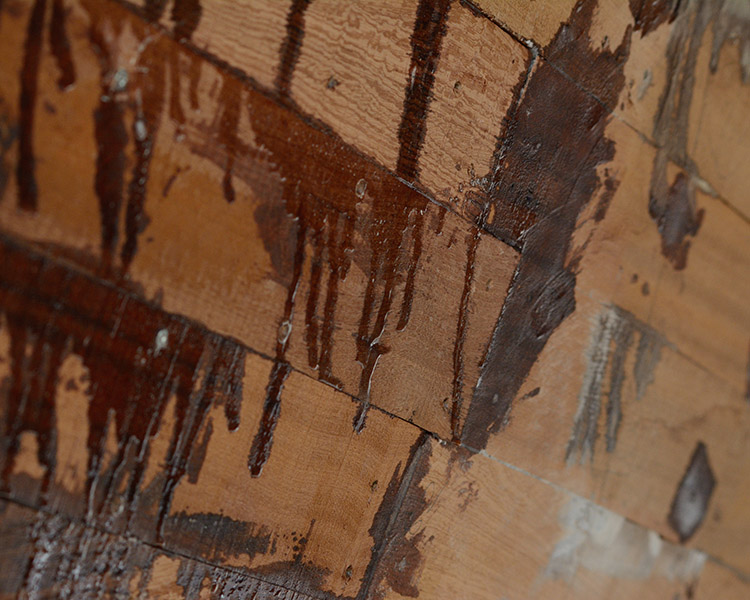 Description
FORTIS PRIME 822 is a universal two-component epoxy adhesive. This product has excellent adhesion to wood and is also suitable for fibre glass reinforcing, and timber preservation applications, concrete.
Material
2 Component Epoxy Resin
Advantages
• Excellent substrate wetting
• Extended pot life
• Fast film cure time
• Chemically bonds to siliceous material
• Good low-temperature cure
• Blush resistant
• High solids
Industries
Applications
MIXING
Ensure Fortis AD 822 Part A and B are shaken before pouring and mixing. The mixing ratio for Fortis AD 822 is 4 Parts Resin (Part A) to 1 Part Hardener (Part B) by volume; graduated plastic mixing containers are recommended for measuring volumetric quantities. Part B is to be added to Part A and mixed at low speed with a Jiffy style mechanical mixer. Mix only enough material for immediate use. Care should be taken to minimize air introduced during mixing. Mix until a smooth and homogeneous mixture is formed, free of striations. This should take approximately 1 minute. Ensure material from the bottom and edges of the pail are sufficiently mixed. Let material stand for 1 minute. Mix for an additional minute.
Surfaces
Ensure the surface to be bonded is clean and free from dust, oil, and other foreign materials. Metal surfaces should be degreased with Fortis Contact Cleaner.