One component, solvent-free moisture curing rapid drying polyurethane surface membrane primer. Use on cement-based substrates that are not subject to rising damp, but have a residual humidity.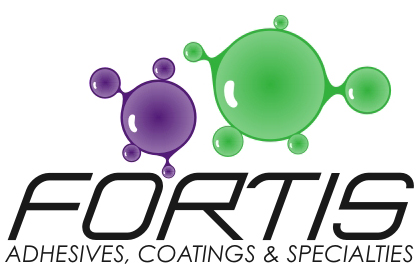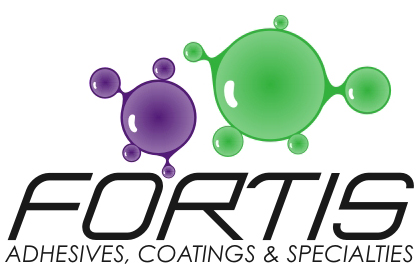 Description
HydroFort™ Primer is a moisture curing polyurethane surface primer with low volatile organic compounds (V.O.C.). It is used for waterproofing and consolidating cementitious screeds, no mixing, no waste. Use on cementitious screeds or ground concrete which are not subject to rising damp with Relative humidity below 75%.
Material
Polyurethane
Advantages
Fast cure Short overcoat time with HydroFort™ PU Easily visible as Red in color Touch dry in less than 50min Easy application with roller
Industries
Applications
Before application ensure cementitious screed or ground concrete are free of dust. Roller HydroFort™ Primer at a rate of 5 m2/l. Ensure no pooling of material. After 2 hours confirm the material is touch dry and sufficiently cured before application of HydroFort™ PU liquid applied membrane.
RECOMMENDATIONS
Do not dilute with water or solvent. Do not apply below +5°C. Do not apply to heated screeds as a vapour membrane. It is suitable as consolidator only. Do not allow to puddle on the surface of the substrate.
Surfaces
HydroFort™ Primer is suitable for cementitious screeds, concrete, cement sheet and plasterboard.