Concrete Shield™ CCA is a concentrated biodegradable organic acidic cleaning and etching solution to be used before coating.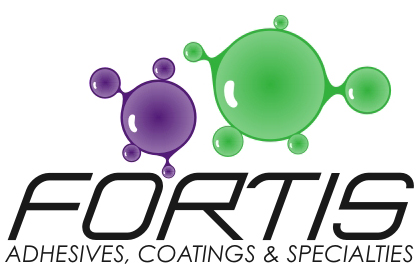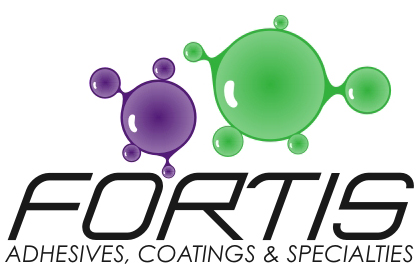 Description
Concrete Shield™ CCA is an organic acid formulated for cleaning and etching concrete surfaces before applying Fortis coatings. Use when grinding or shot blasting is not possible. The cleaning by-products are readily soluble and easily removed by washing down and surfaces washed clean without white salt deposits remaining. It is environmentally friendly and safe to use around stainless steel. Concrete Shield™ CCA does not produce noxious fumes like Hydrochloric or Phosphoric acid etching agents.
Material
Organic Acid with Biodegradable detergent.
Advantages
Environmentally Friendly Water-based No toxic fumes as produced by Hydrochloric Acid etching Reduced formation of chloride salts Easy to apply
Industries
Applications
Acid etching helps to open the concrete to allow adhesion of the coating. It is best done on a clean surface. Concrete Shield™ CCA is an all in one cleaning and acid etching solution. Apply the Concrete Shield™ CCA over the surface of the concrete with a sprayer. A visible reaction of gassing should be prominent across the surface. Brushed heavily solid slabs before pressure washing clean.
Tips for achieving a successfully acid-etched floor: Use a sprayer to provide good coverage. Clean acid and salts off with clean water. Allow the surface to fully dry before the application of any coatings. No surface salts should be present. If so wash further with water.
Surfaces
Use Concrete Shield™ CCA on concrete slabs at least 28 days old and when mechanical preparation is not possible. Refer to Technical Note #4 - Surface Preparation. Concrete Shield™ CCA is excellent for cleaning timber decking and paving.