PU 80 is a fast foaming polyurethane adhesive and insulation foam used to seal around windows and doors during construction.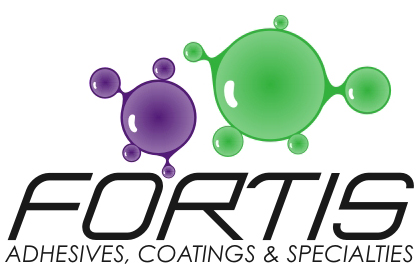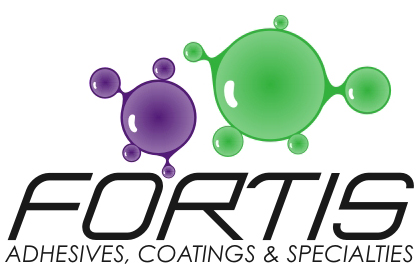 Description
AeroBond™ PU 80 is fast curing expanding foam that is excellent in filling gaps and holes inside and outside the home. It is used as both a strong adhesive and insulating foam forming a durable and water-resistant bond. PU80 is great for filling gaps and voids, blocking out dust, noise and draft, installation of window and door frames or insulation of pipes.
Material
Polyurethane Foam
Advantages
Fast Foaming Quick and Easy gap Filler Excellent Adhesion to most substrate Suitable for Styrene Superior Gap Filling Can be cut, sanded and painted
Industries
Construction, Truck, Bus & RV, Automotive & Marine, Furniture & Woodworking, Industrial & Mining, Shop Fit Out
Applications
It is best to follow the instructions on the canister. Once open DO NOT remove the spray gun.
Surfaces
Ensure all surfaces to be sprayed are clean of oil and grease.