FORTIS AD5045-S is a single component, moisture curing structurally certified polyurethane timber adhesive with 4-minute open time for finger jointing. It is used for fast processing of finger-jointing timber.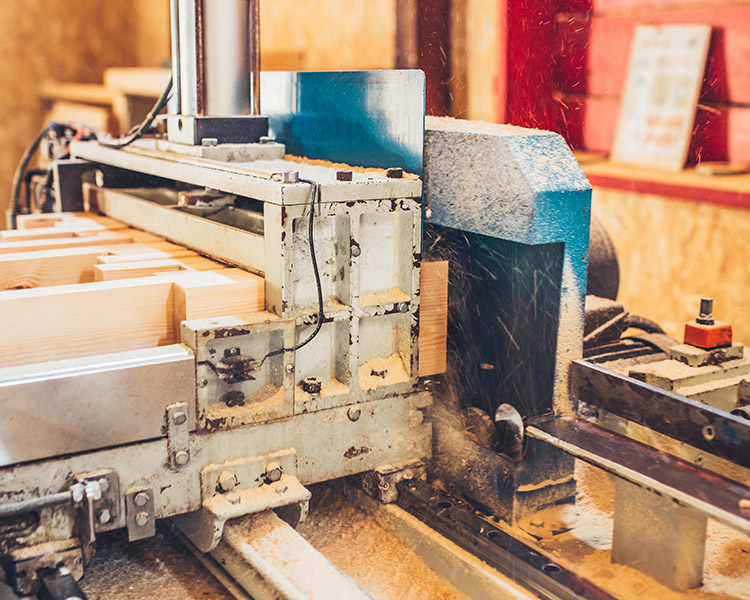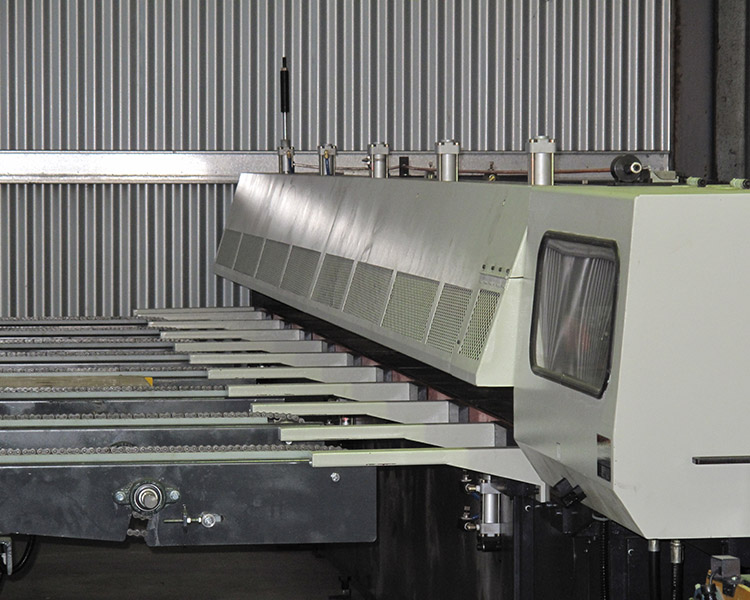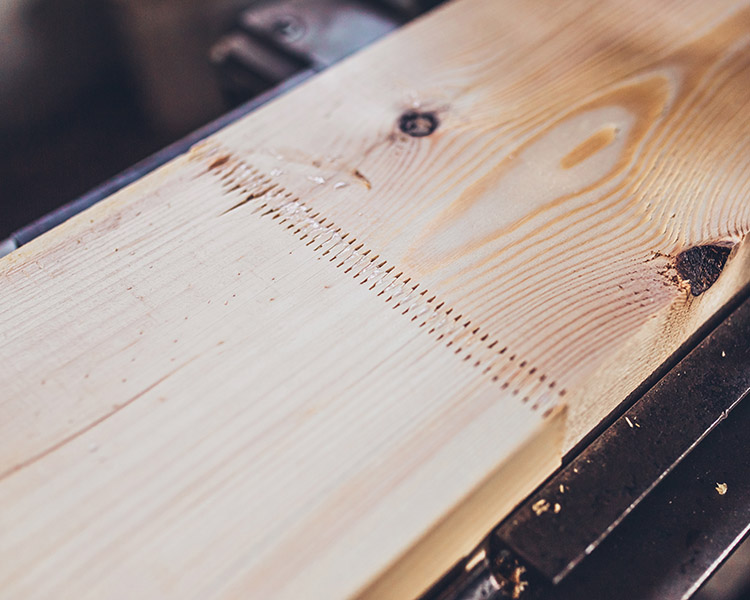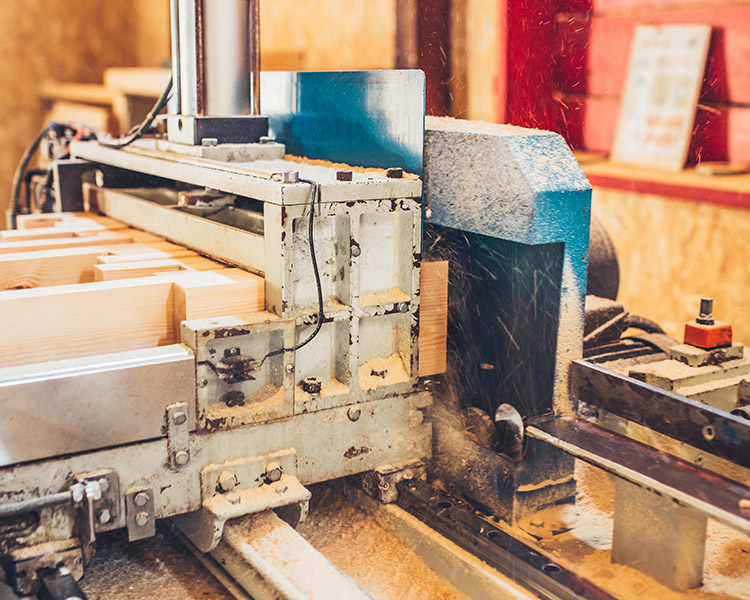 Description
FORTIS AD5045-S Structural Wood Adhesive is a one-component, water-resistant, wood adhesive for structural lamination. Extremely fast curing with a slightly foaming effect. FORTIS AD5045-S Structural Wood Adhesive is suitable for fast machine finger joining for example decking, bracing, beams, lintels
Material
Polyurethane
Advantages
Suitable for high-density timbers / Most hardwoods Waterproof adhesive according to NEN-EN 204 D4 EN302 /AS/NZS 4364:2010 Specially developed for heavily loaded construction joints Expands as it dries Superior adhesion at low dosage Excellent heat resistance
Certifications
EN302 /AS/NZS 4364:2010 - Pass GLTAA - Glued Laminated Timber Association of Australia: CERTIFICATE #007.
Industries
Applications
FORTIS AD5045-S is suitable for all kinds of finger joints most common though are comb style joints. FORTIS AD5045-S is suitable for glueing a wide range of woods. Examples include hard, soft and exotic wood types. It is suitable for many Australian and Indonesian hardwoods with high densities. Both sides of the surface must be dry and free of dust and grease. Assembly time tolerances will be an individual mill and substrate-specific. However, a good rule of thumb for minimum assembly time tolerances with the recommended water misting is 4 minutes of total assembly time. In cold climates, it is recommended the Adhesive is kept warm 20-30C. (Fortis can assist for simple setup of heat rooms) FORTIS AD5045-S generally requires lower dosages than traditional resins used for engineered wood products.
Surfaces
Excellent wood-to-wood contact is necessary to achieve optimum bond strength. A good mechanical fit for finger-jointing is necessary and internal or bonding pressures for laminating must be at least 1400kPa for optimum performance. Extensive laboratory experiments have shown that to achieve optimum performance with the FORTIS AD5045-S a water mist can be applied to the wood.