A high solid clear epoxy primer that reinstates and primes poor concrete surfaces before application the application of topcoats.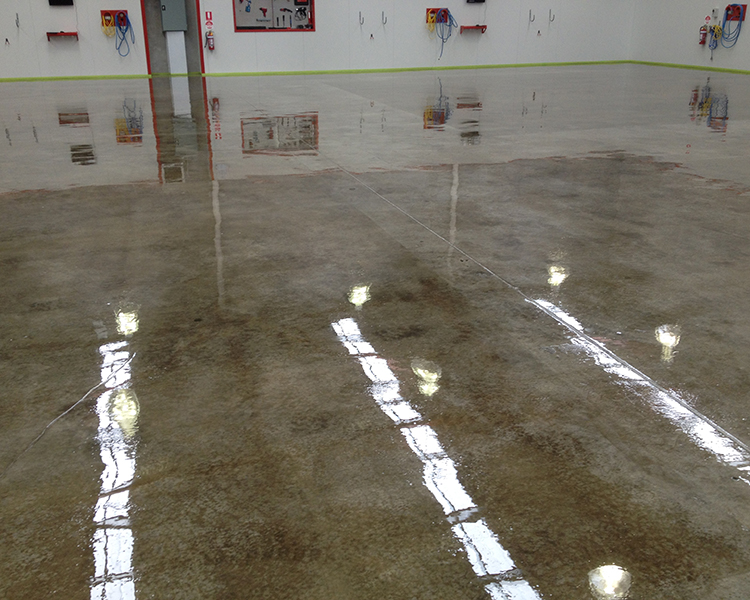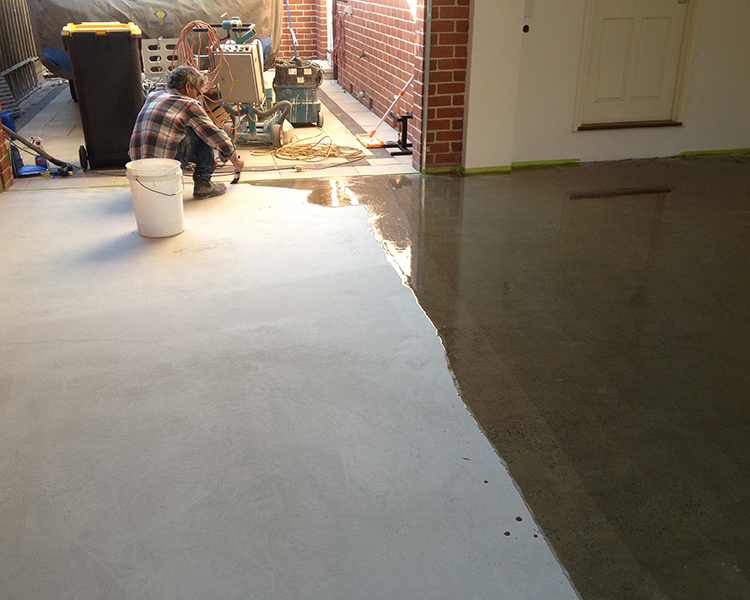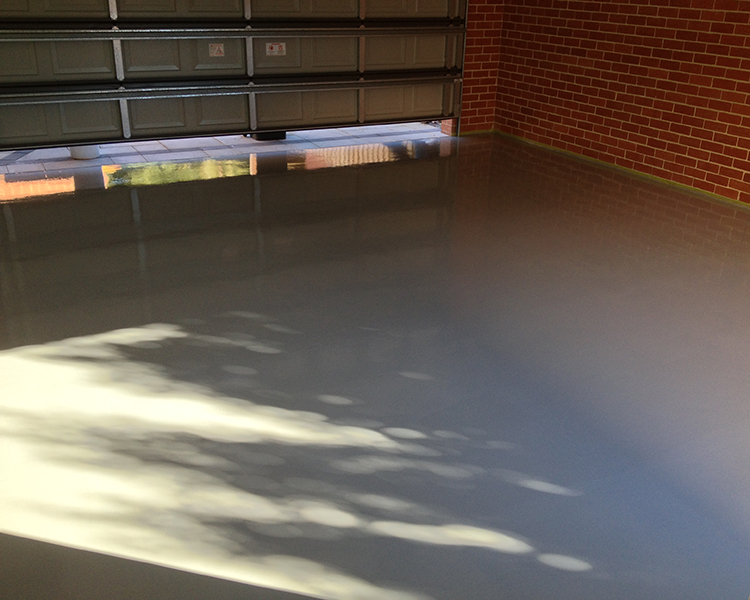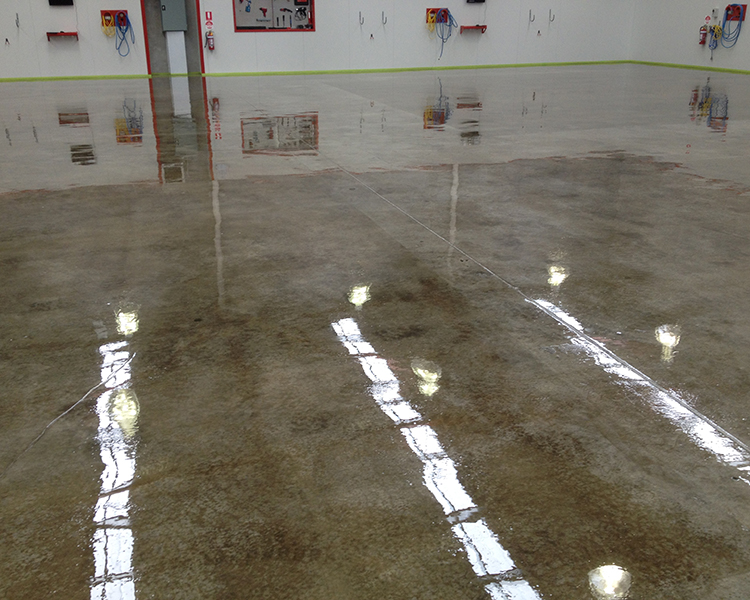 Description
FORTIS PRIME 820 is a two-component epoxy primer formulated to achieve maximum adhesion to porous, mineral and polymer substrates. This product exhibits both organic and inorganic reactivity, allowing the epoxy to chemically react with inorganic substrates, giving enhanced adhesion characteristics.
Material
2 Component Epoxy
Advantages
• Excellent substrate wetting
• Extended pot life
• Fast film cure time
• Chemically bonds to siliceous material
• Good low-temperature cure
• Blush resistant
• High solids
Industries
Construction, Automotive & Marine, Concrete, Industrial & Mining
Applications
Fortis PRIME 820 can be applied by brush, roller, or broom. Mixed material should be poured out in ribbons across the area to be rolled. A 270mm microfibre 5mm NAP roller cover is recommended. For porous substrates, multiple wet on wet applications may be necessary. Fortis PRIME 820 is also suitable as a single coat system for sealing and dust-proofing concrete floors.
MIXING
Ensure Fortis PRIME 820 Part A and B are shaken before pouring and mixing. The mixing ratio for Fortis PRIME 820 is 4 Parts Resin (Part A) to 1 Part Hardener (Part B) by volume; graduated plastic mixing containers are recommended for measuring volumetric quantities. Part B is to be added to Part A and mixed at low speed with a Jiffy style mechanical mixer. Mix only enough material for immediate use. Care should be taken to minimize air introduced during mixing. Mix until a smooth and homogeneous mixture is formed, free of striations. This should take approximately 1 minute. Ensure material from the bottom and edges of the pail are sufficiently mixed. Let material stand for 1 minute. Mix for an additional minute.
Surfaces
Concrete: Substrates should be clean and free of loose material, old coatings, curing membranes, oils, and grease. If applying over existing coatings adhesion should be tested by preparation of a small test area. Remove all potential contaminants. On new concrete surfaces, it is best to diamond grind the surface. Old surfaces are best diamond ground but it is possible to etch and clean the surface. Contact Fortis if unsure. New concrete must be cured for a minimum of 28 days before the application.
Ceramic and glass: Remove contaminants from the surface by cleaning with a suitable solvent, then wash with clean water and allow to dry. Glass and glazed ceramics should be etched with 10% hydrofluoric acid, or lightly sandblasted to produce a matte surface.
4:1 (Vol) | 4.55:1 (Weight)