FORTIS PRIME 520 water based polyurethane.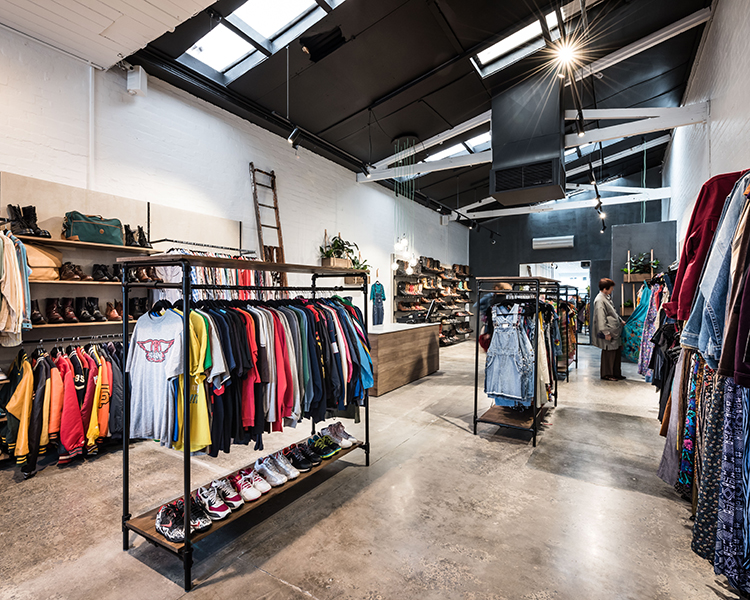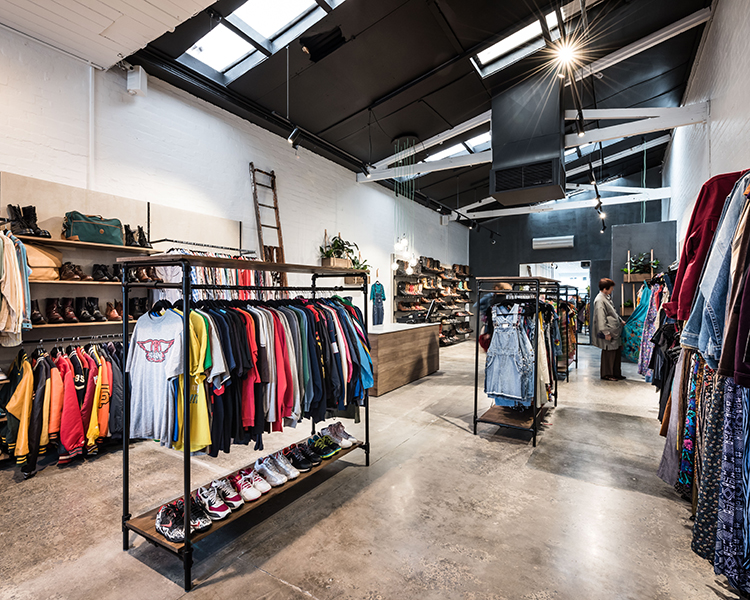 Description
FORTIS ECO PRIME 520 is a two-component, clear, water-based polyurethane primer build coat, suitable sealing and priming porous substrates. Excellent for both concrete and timber.
Material
2 Component Water-based Polyurethane
Advantages
Non-Yellowing Medium build Water-based two-pack Exterior/Interior use Low Odour Excellent adhesion to siliceous and most polar compounds Chemically Resistant Cures well in humid or cold conditions
Industries
Applications
Use a Squirrel Mixer® (1-gallon size) with a variable speed drill, according to the manufacturer's recommendations. Add the hardener slowly and evenly into the mixing vortex in the resin component, while maintaining a constant mixing speed throughout the addition. Avoid entraining air. Continue mixing for a minimum of three minutes. Proper mixing of the viscous hardener into the low viscosity resin component is essential to achieve proper coating properties. Filter before use. Mixed product has a pot life of 2 hours at 25°C.
Surfaces
For new wood and fully sanded old timber surfaces, final sand with 220 grit sandpaper. For concrete surfaces, best results are obtained from diamond-grinding followed by etching with Fortis CCA Acid-based cleaner to remove the grinding debris and to lower the concrete pH. After the CCA cleaner has dried, prime the surface with Fortis Polyurethane Adhesion Promoter. Allow 2-4 hours for Promoter to fully react, then apply the FORTIS ECO PRIME520. Apply 1 - 2 coats of FORTIS ECO PRIME520, followed by 1 or 2 coats of FORTIS COAT526 Gloss or Satin depending on required finish
4.1:1 by weight or volume
Dry to recoat# subject to environment