Xylene based Thinner for Epoxy Floor coatings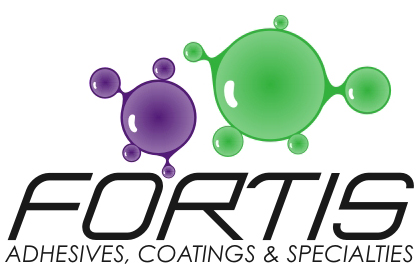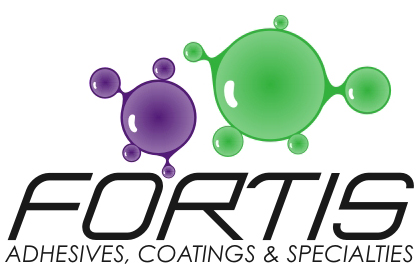 Description
Fortis Sol-X is a thinning and cleaning solvent compatible with a number of Fortis products. Sol-X is the recommended thinner for Fortis Epoxy floor coating 823HS. Sol-X is also suitable for the cleaning of some surfaces prior to application of coatings or adhesives to remove contaminants, dust, and grease.
Cleaning of application tools
Cleaning uncured products
Surface preparation
Thinning solvent
Material
Solvent - Xylene
Advantages
Effectively cleans uncured epoxy and polyurethane adhesives and coatings Medium evaporation rate
Industries
Construction, Truck, Bus & RV, Automotive & Marine, Furniture & Woodworking
Applications
When used as a thinning solvent for Fortis Coat 823 HS, it is recommended that 500mL – 1L be used to thin a 16L kit. Fortis Sol-X has excellent solvency for oils and grease and can be used for surface preparation and cleaning of tools before and after application. When used for surface preparation, do not allow Fortis Sol-X to pool on surfaces or run into joints and cracks. Allow product to completely evaporate before application. Use with adequate ventilation – ensure PPE requirements and safety instructions are observed.
Surfaces
Fortis Sol-X may cause irreversible damage or marring of some plastic substrates or existing protective coatings, smudging of ink, or other damage to surfaces. Care should be taken when using Sol-X. Carry out a small test on a non-critical area to ensure there are no negative outcomes.