Fast-drying, high tack pressure sensitive contact adhesive.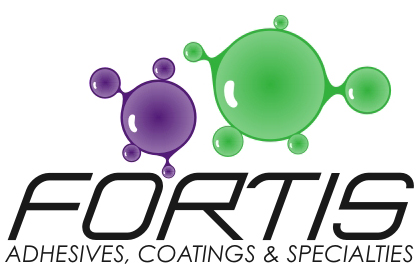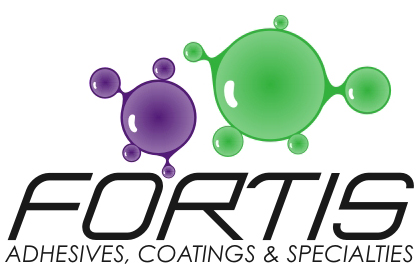 Description
AeroBond™ AD20 is a single component fast drying, high tack pressure sensitive adhesive used for foams, fabrics, upholstery and carpet tile applications. AeroBond™ AD20 is a high solid, pressure-sensitive adhesive in a canister form. AeroBond™ AD20 has great general-purpose qualities tailored to the upholstery market, allowing adhesion to a variety of substrates such as foam, fabrics, leather, plywood, MDF and many others (Not recommended for high-pressure laminates)
Material
Contact Adhesive - Aerosol
Advantages
Good tack Good green strength Fast drying & good open time Great versatility adherence to fabric upholstery, foam and carpet substrates Great Portability
Industries
Construction, Truck, Bus & RV, Automotive & Marine, Furniture & Woodworking, Industrial & Mining, Shop Fit Out
Applications
AeroBond™ AD20 is designed to be applied to two surfaces to be bonded together. Make sure that surfaces are clean, dry and free from dirt, dust, oil, loose paint, wax or grease, etc. For best results, the temperature of the adhesive and the surfaces being bonded should be between 15°C - 25°C. Use with adequate ventilation. When possible, WE RECOMMEND SHAKING THE CANISTER WELL BEFORE USE. Attach and secure hose tightly onto the spray gun with required tip. Attach the other end of the hose onto the canister. Make sure the hose-valve connections are securely tightened. Open the valve on the canister slowly and fully, check for leaks during this process. Unlock the trigger on the spray gun to start spraying. Make sure to adjust the pressure on the gun via the trigger sensitivity adjustment wheel to suit your preference of spray pattern /application
Surfaces
Before use, Check compatibility by spraying a small test patch of the adhesive on the substrate. This product may degrade some substrates. Spray about 10-20 cm away at a 90° angle to the surface, applying a uniform, even coat of adhesive to obtain 80% to 100% coverage of the surface. If necessary, spray another coat of adhesive in areas that appear to need more adhesive. Spray both surfaces to be bonded, one surface vertically and the other surface horizontally. Allow the adhesive to tack off until no adhesive transfers to the knuckle when touched. Adhere surfaces and press together with adequate pressure. A roller is recommended to apply a uniform pressure to achieve maximum strength. Allow 24 hours for the adhesive to fully cure. If the spray tip clogs, unscrew the spray tip from the gun and clean with solvent such as lacquer thinner or Fortis Sol-A cleaner. Do not use a pin on the spray tip orifice.