Concrete Shield™ Wet Look Enhancer is ready to use penetrating water and oil repellent based on blended fluorinated polymers in a non-flammable solvent. It has an unusual property in that it dries provided a wet look on concrete or stone.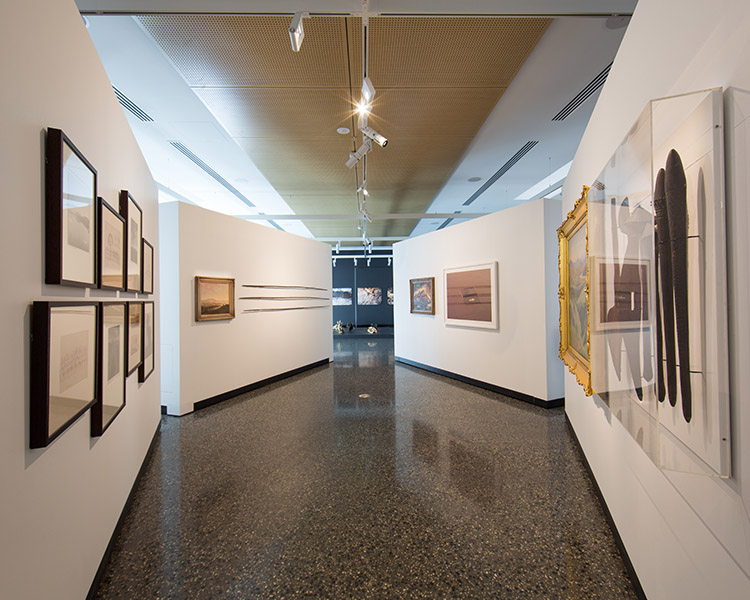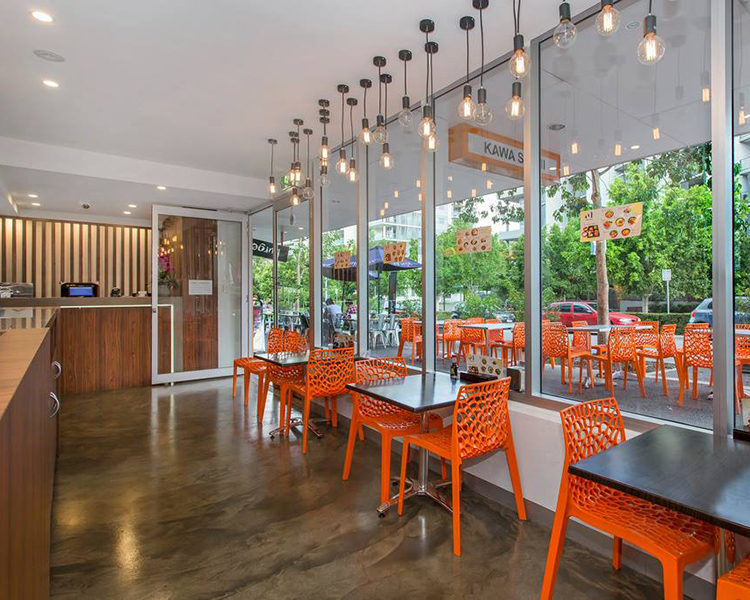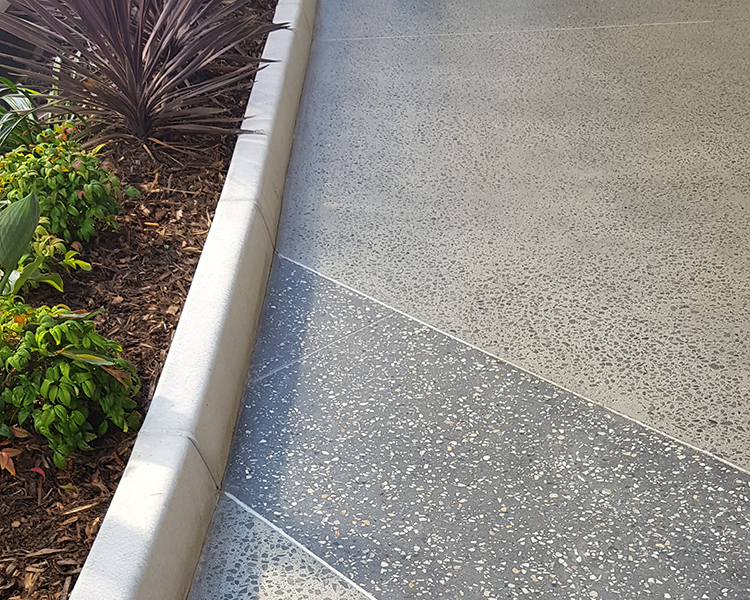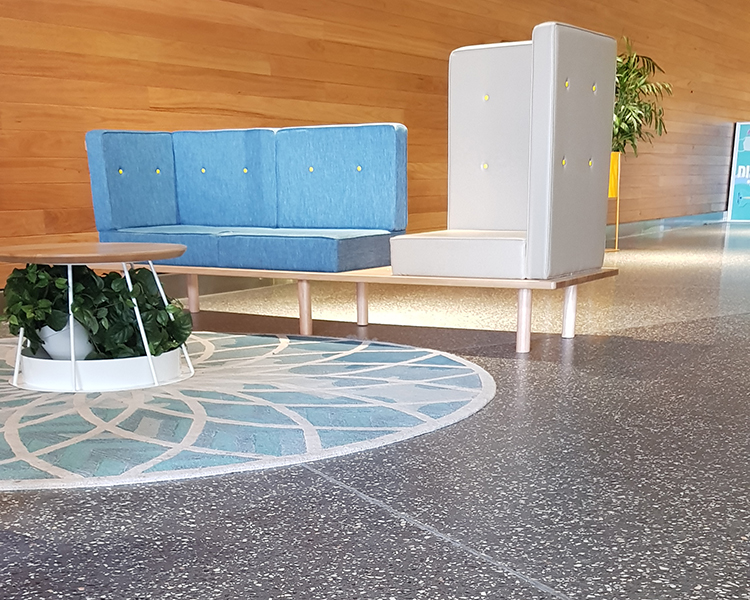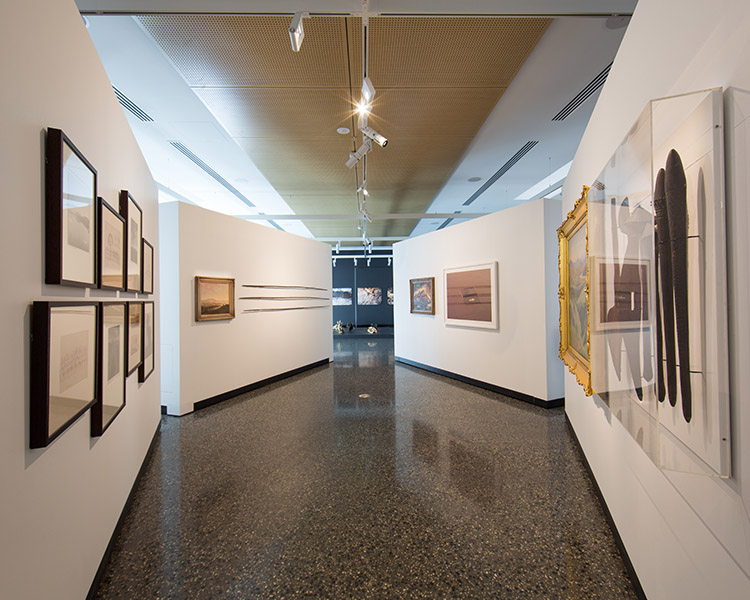 Description
Concrete Shield™ Wet Look Enhancer is a penetrating sealer. This non-flammable, solvent-based system is suitable for interior and exterior use. It is used in warehouses, restaurants, retail shops and car parks. In addition to protection of the surface, Concrete Shield™ Wet Look Enhancer lightly darkens the concrete producing a visible lustre. It penetrates deeply and reduces capillary absorbency of water, oils and greases. It is typically used on concrete, ceramics, terracotta, all-natural and artificial stones and terrazzo style materials.
Material
Fluorinated polymers
Advantages
Wet Look appearance Maximum protection Enhances concrete and stone Keeps polished concrete cleaner longer Non-Flammable
Industries
Applications
Always test this product in an inconspicuous area before application. The surface to be treated must be completely dry, clean and free of stains. Apply evenly with a microfibre mop or lamb wool applicator (Approximately 40 square meters per litre). The surface should have a uniform shine and wetness. Repeat this procedure with a second application within 20 minutes. After a further 20 minutes lightly wipe off excess product residues with a cloth slightly damp with Concrete Shield™ Wet Look Enhancer to remove puddles, drips etc. Remove residue once the surface is touch dry, with a medium stripper/buffing pad. The excessive application will make it difficult to remove.
Surfaces
Ensure all surfaces are clean of oils and dust before application. NOTES: Some stones absorb unevenly which may result in a cloudy/patchy appearance. Glass, polishes, plastics, varnish and other surfaces sensitive to solvents must be protected against splashes. Non-absorbent and wet surfaces can not be impregnated. Marble and limestone remain sensitive to acid. Drying time: Most of the solvents evaporate within two hours. Floors can be walked on after 12 hours. The impregnator is fully effective after 48 hours. Application temperature: The temperature of the surface to be treated should be between 10°C and 25°C. Turn down underfloor heating. Avoid direct sunlight. Coverage: the coverage depends on the absorbency of the surface.