FORTIS COAT 526 is a high-performance water-based clear polyurethane that provides a natural look to concrete and timber substrates. Available in Gloss / Satin / Matt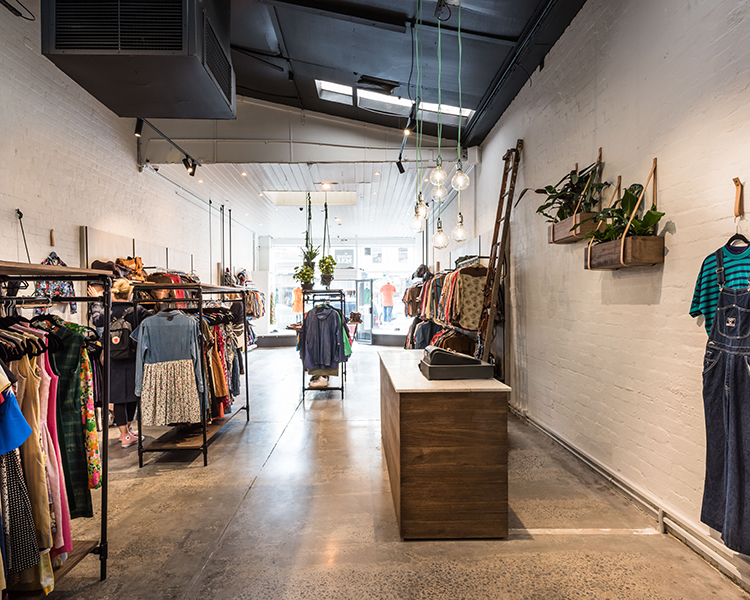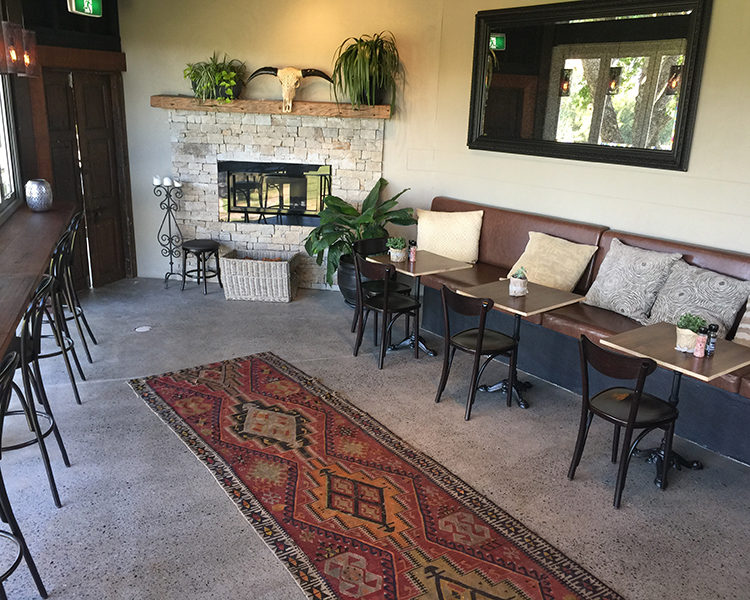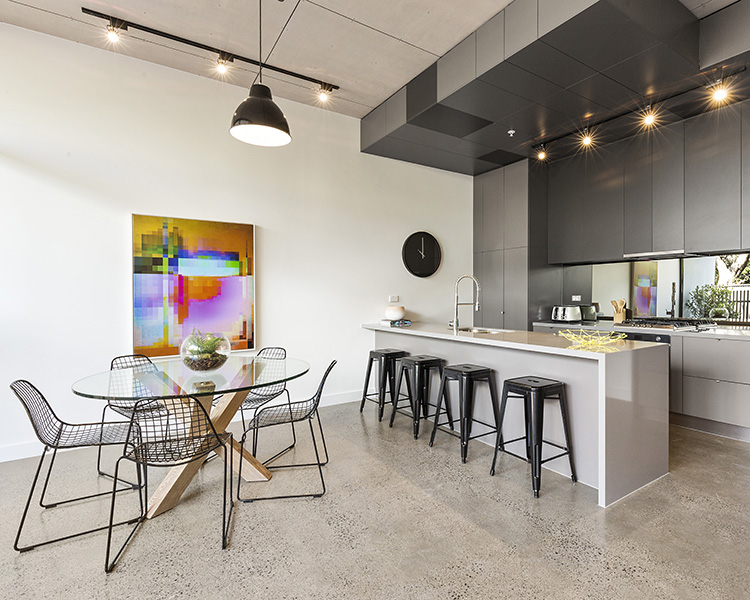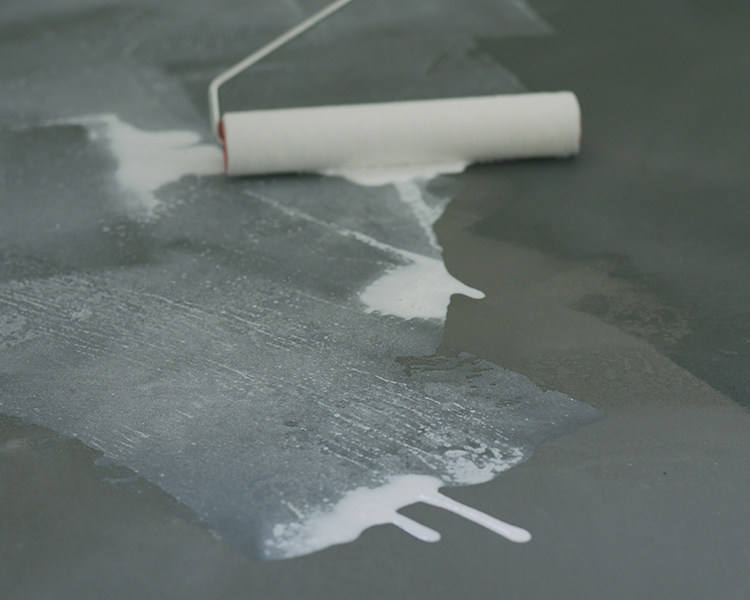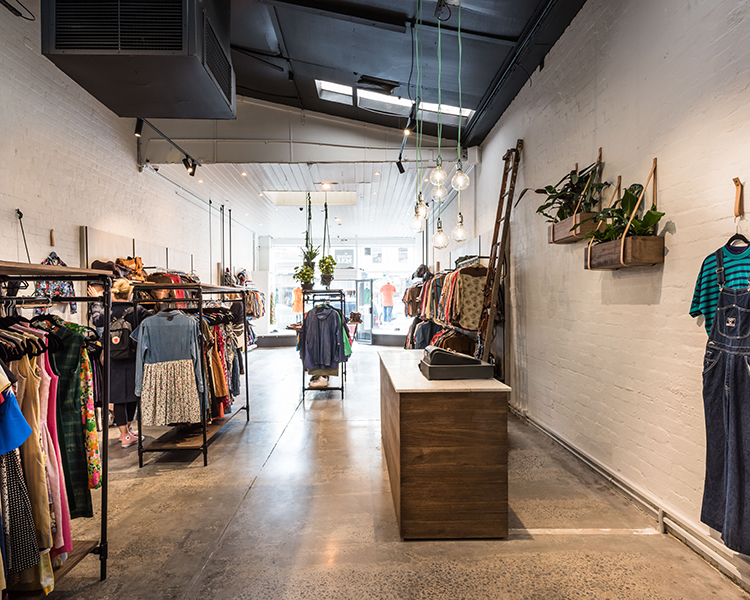 Description
Simple application by brush, roller or spray. This water-based polyurethane ensures easy no-fuss application with little odour. Best used over Fortis Prime 520.
For use on Concrete flooring Timber flooring Concrete benchtops, walls, stairs
Material
Waterbased Polyurethane
Advantages
Low odour Ultra-low VOC Medium solids UV stable Excellent wear resistance Excellent abrasion resistance and long term recoatablility.
Industries
Applications
Fortis Coat 526 Gloss can be applied by brush or roller. Mixed material should be poured out in ribbons across the area to be rolled. A 270mm microfibre 5mm NAP roller cover is recommended. Fortis Coat 526 Gloss should be applied over Fortis ECO Prime 520 to achieve the desired build. For a gloss finish, build coats and final coats should be Fortis ECO Coat 526 Gloss. For a satin finish, build coats should be Fortis Coat 526 Gloss, and final coat should be Fortis Coat 526 Satin.
Surfaces
Substrates should be thoroughly sanded or ground to provide a keyed surface. If applying over existing coatings adhesion should be tested. Remove all potential contaminants.
Over New Concrete
On new concrete surfaces, it is best to diamond grind the surface. Fresh concrete should be left to cure for a minimum of 28 days before the application.
Old Surfaces
Old surfaces are best diamond ground but it is possible to etch and clean the surface. Contact Fortis if unsure. On surfaces with large amounts of quartz, it is recommended pre-prime the surface with Fortis Polyurethane Adhesion Promoter.
4.5 parts A to 1 part B (vol)