Fortis AD5105 D4 PU adhesive is a universal, solvent-free, one-component, water-resistant, wood adhesive for all kinds of exterior applications. It is fast-drying with small amount of foaming.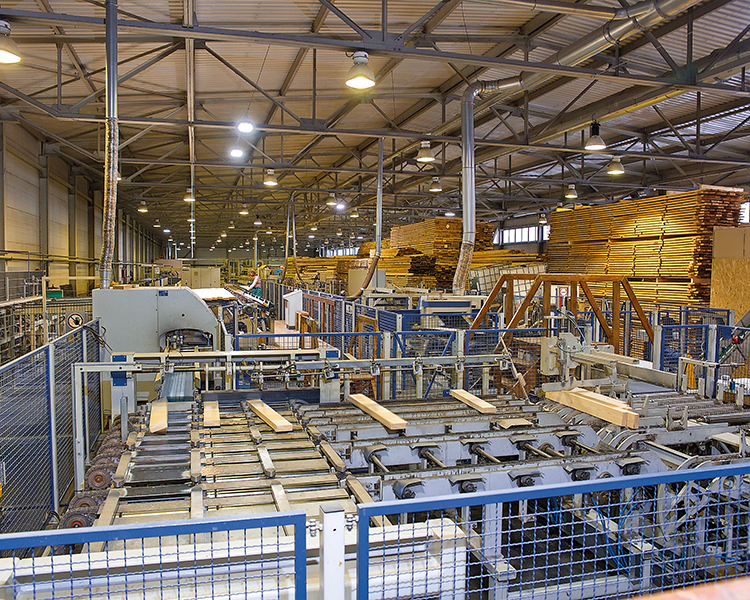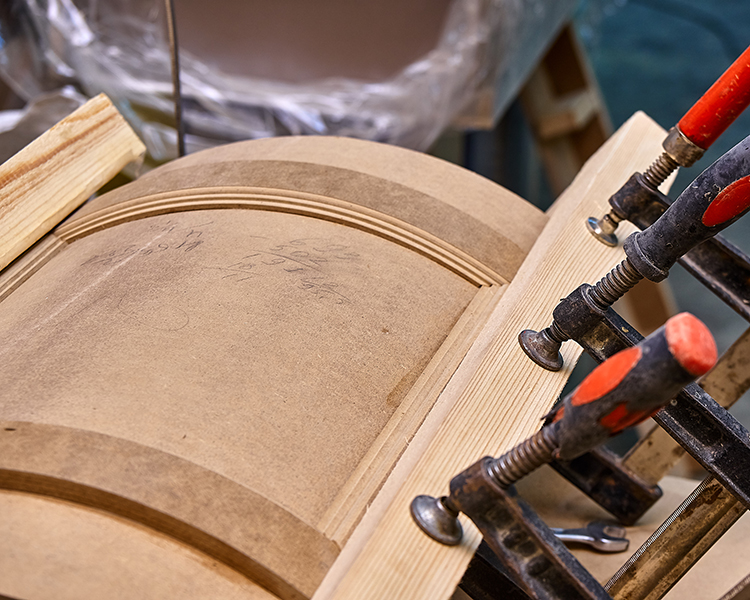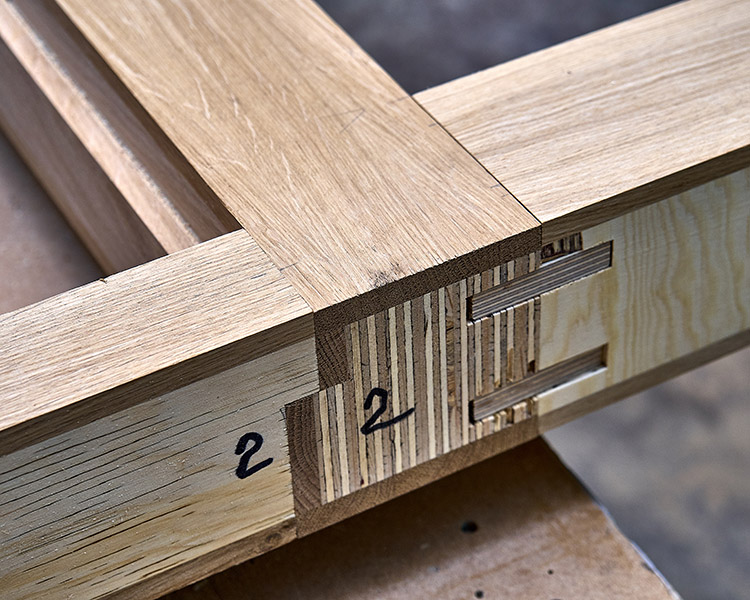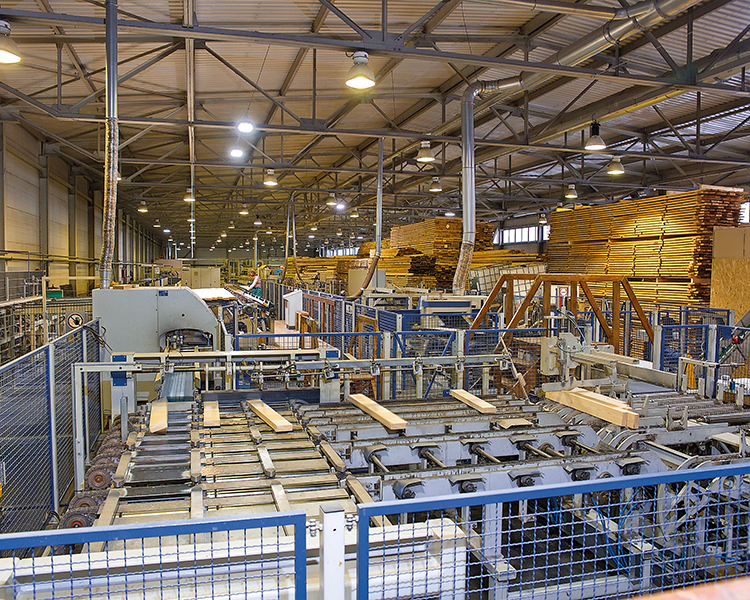 Description
Fast curing, high strength timber adhesive 30 minute clamp time 100% Waterproof Suitable for many laminating and bonding requirements
Material
Polyurethane
Advantages
100% Solids - Suitable for many assembly applications Zero VOC / Solvent and formaldehyde-free 10min Working time 30min clamp time @25C Suitable for most hardwoods Paintable / Stainable Sandable Expands as it driesWater-resistantSuperior adhesion Excellent heat resistance
Industries
Construction, Truck, Bus & RV, Automotive & Marine, Furniture & Woodworking, Craft & Hobby, Shop Fit Out
Applications
Fortis AD5105 requires atmospheric moisture to cure. Ensure some moisture is available in the substrate, typically up to 12% moisture content in timbers and 8% in cement fibre. If substrates are drier it is recommended to lightly mist or wipe the surface with water. One surface should be porous. This is a non-structural adhesive. For structural applications please contact Fortis adhesives & Coatings.
Surfaces
Ensure the bonded surface is clean and dust-free. To achieve optimum bonding results, please ensure a tight-fitting joint; less than 0.3mm is recommended. Excellent substrate-to-substrate contact is necessary to achieve optimum bond strength. A light water mist may be applied to the substrate if no moisture is present to allow cure. Normal clamping time is 30-40 minutes.
LIMITATIONS. Does not adhere to polyethene or polypropylene plastic
Shear Strength Dry (Timber- Vic Ash)
Shear Strength Wet (Timber- Vic Ash)
-40°C to 90°C (test suitability prior)
Pack Sizes
550g
5kg
18kg
220kg