Fortis PA75 is a very high-quality heat-resistant carbon/polyurethane-based contact adhesive for the adhesion of various types of vinyl, rubbers and laminates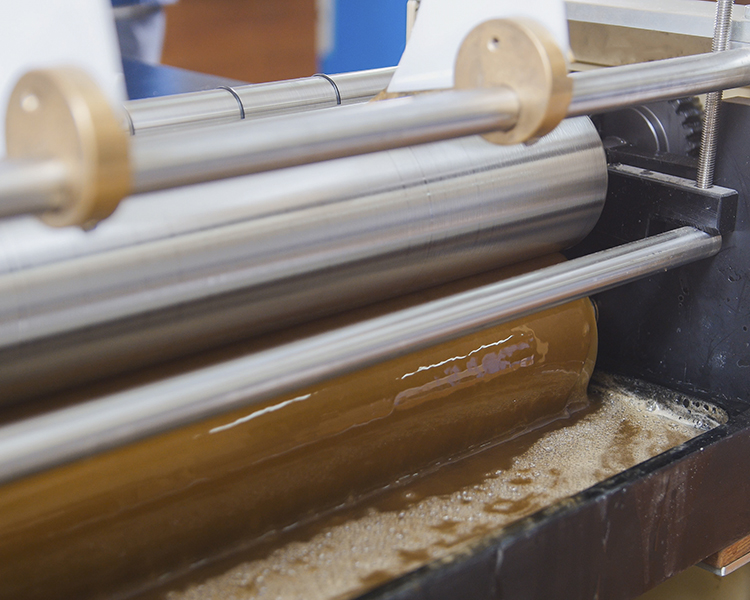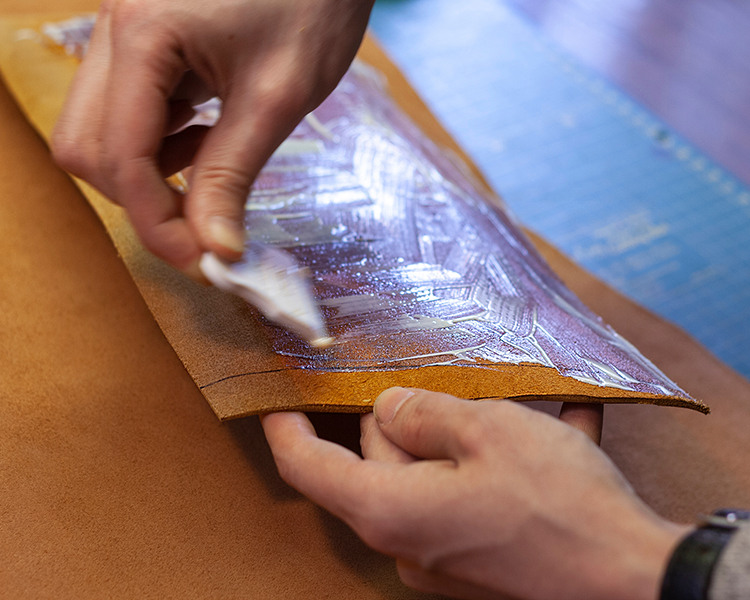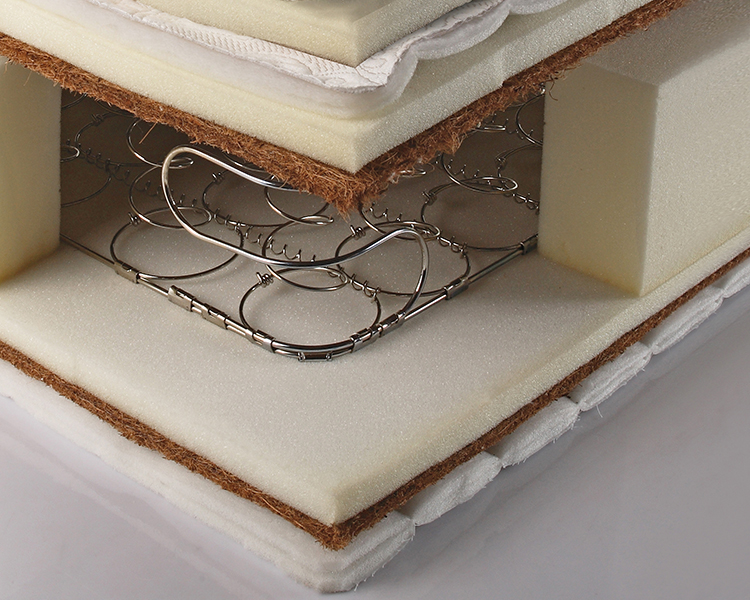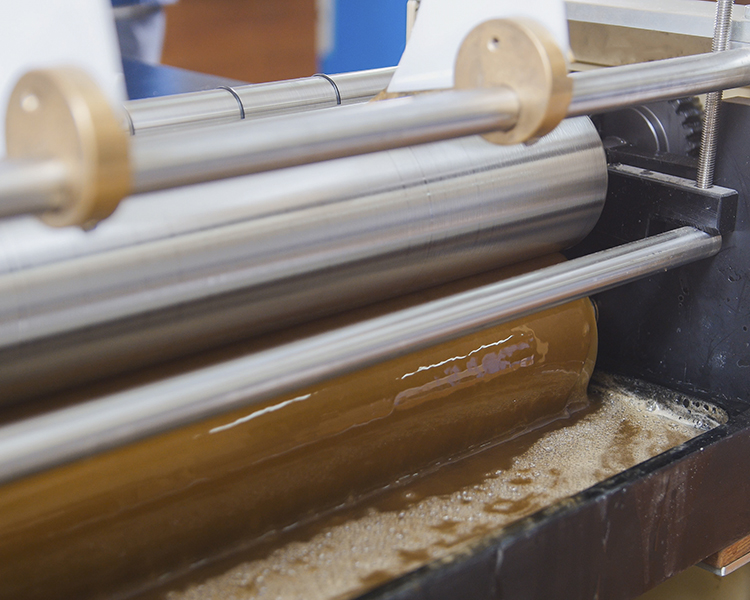 Description
FORTIS PA75 polyurethane contact adhesive that is fast drying with superior bonding to challenging surfaces such as vinyl, some plastic and metals. It is iso-cyanate free and is applied using a brush or roller. FORTIS PA75 has excellent heat resistance is ideal for bonding laminates that may need the application of an adhesive before bonding with heat activation. It is best used in the auto-trim, dashboards, seating and marine finish.
Material
Polyurethane - isocyanate free
Advantages
Excellent adhesion Excellent green strength Excellent spray-ability Outstanding heat resistance Very good plasticizer resistance Low Staining Wet or heat-activated bonding Use as 1 part or 2part depending on performance requirements
Industries
Construction, Truck, Bus & RV, Automotive & Marine, Furniture & Woodworking, Craft & Hobby, Shop Fit Out
Applications
For gluing all types of surfaces. Fortis PA75 may be applied by brush, roller-coater or automatic cementing machine. An even coat of adhesive should be applied to both surfaces and allow to dry for 10-15 minutes. The substrates should be reactivated a temperature of no less than 55°C and press for 60 seconds at 80PSI. Substrates may be pre-coated and stored for a short period so time. For higher temperature resistance we recommend the use of Fortis Catalyst PA75 at between 5-15% by weight.
Surfaces
All surfaces to be bonded must be clean, dry and free of and any oils or grease. Smooth or polished surfaces should first be roughed with fine abrasive. If degreasing is necessary, a detergent/water treatment should first be considered. If this is inappropriate, a suitable solvent such as Acetone my be used. It is advisable to check the effects of degreasing solvents on plastics, rubber materials and painted surfaces before carrying out the operations.
PVC: Rough lightly or wipe with a solvent.
LEATHER: Roughen well, removing all pigment
COATED FABRICS: Rough way synthetic coating or solvent wipe.
RUBBER: Roughen the surface and wipe with acetone.
POLYURETHANE: Roughen the surface and double wipe with acetone. It is recommended that the glue be tested for a suitable bond to the substrate before application