A high moisture resistance Non-Toxic Water-Based PVA adhesive for interior and exterior applications.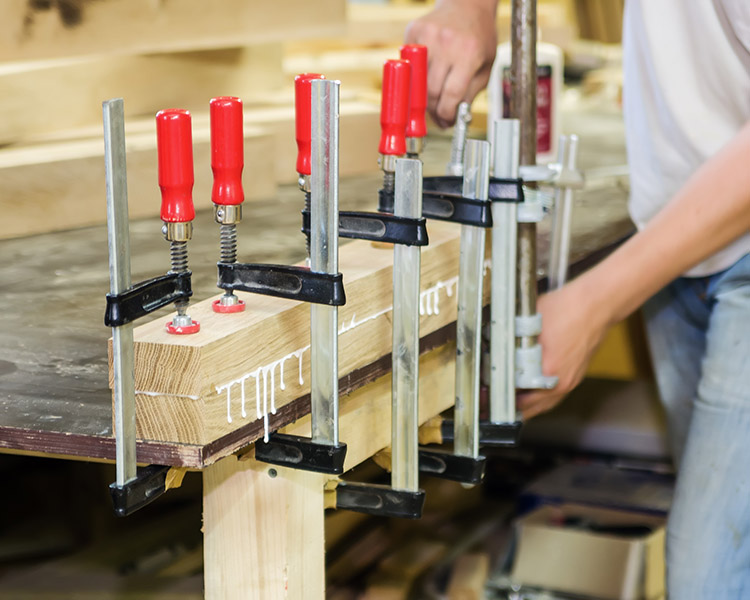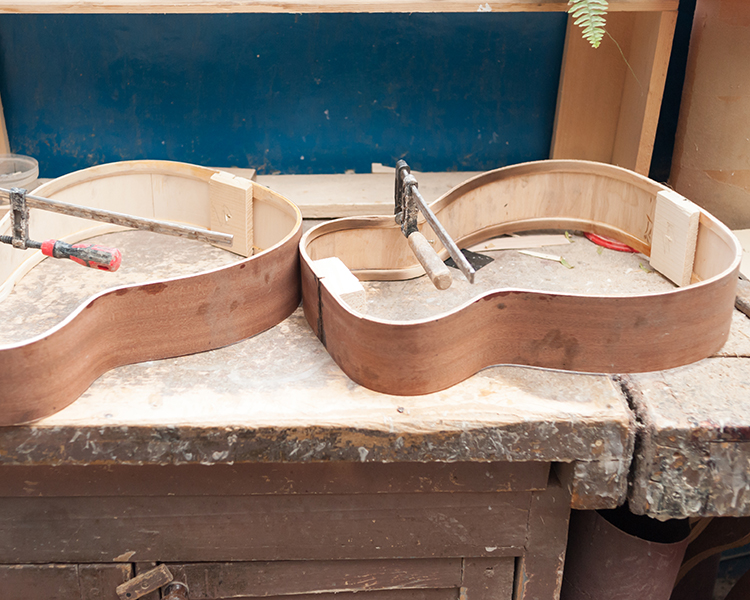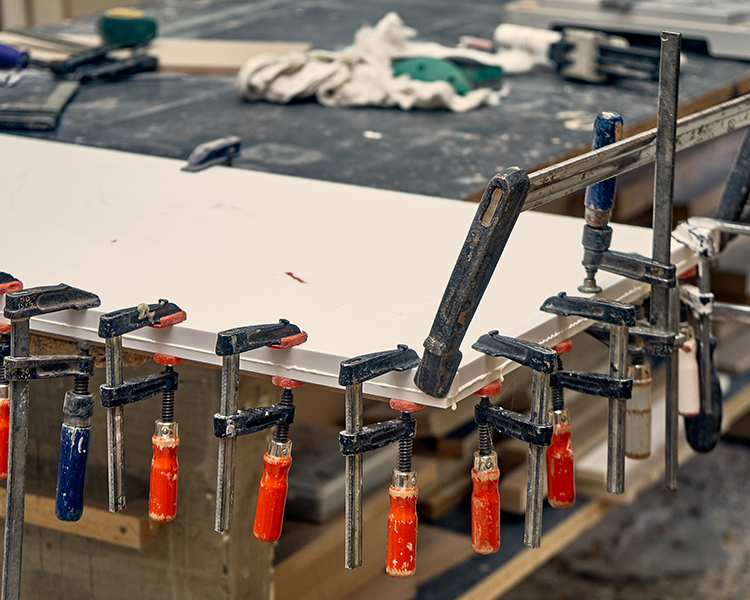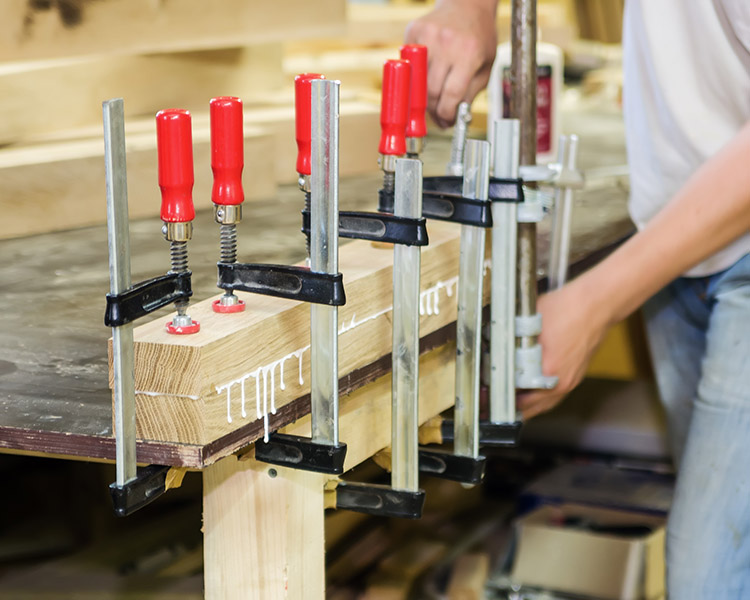 Description
FORTIS AD317 exterior/interior PVA has high moisture resistance (DIN EN204/D3) as well as high bond strength & heat resistance. Fortis AD317 is a D3 grade adhesive recommended for bonding of hardwoods, softwoods, and boards that require resistance to high humidity.
Material
PolyVinylAcetate (PVA)
Advantages
Excellent adhesion High moisture resistance (DIN EN204/D3) High solidsWater-basedNon-toxic
Certifications
DIN EN204/D3
Industries
Construction, Furniture & Woodworking, Craft & Hobby, Shop Fit Out
Applications
This is a non-structural adhesive. For structural applications please contact Fortis adhesives & Coatings. Fortis AD317 should not be applied at temperatures below 10°C. Wood moisture of 8-10%, and relative humidity of 60-70% are ideal application conditions. Final bond strength is achieved in 24 hours.
Surfaces
Ensure bonded surface is clean and dust free. To achieve optimum bonding results, please ensure a tight-fitting joint; less than 0.3mm is recommended. Excellent wood-to-wood contact is necessary to achieve optimum bond strength. A smooth surface achieved through planning or similar technique will aid in providing a good wood-to-wood contact. A good mechanical fit for finger-jointing is necessary.