Fast setting Water-Based non-toxic PVA specifically designed for bonding MDF.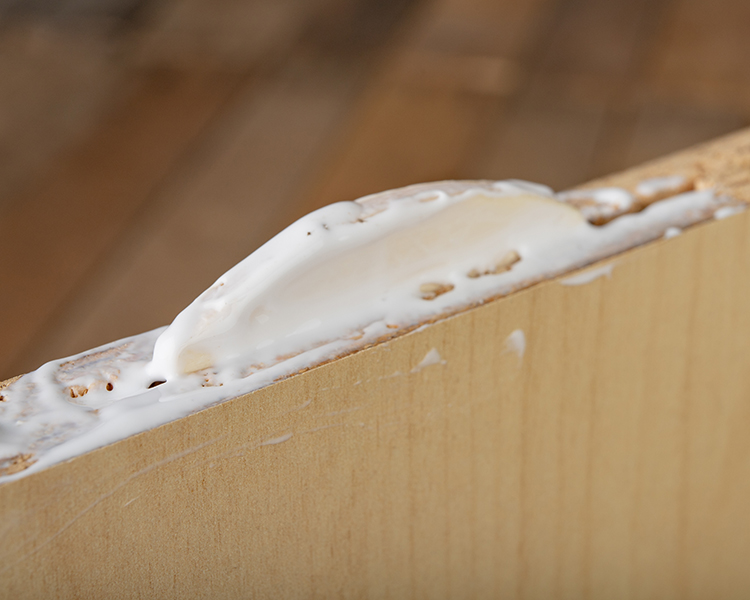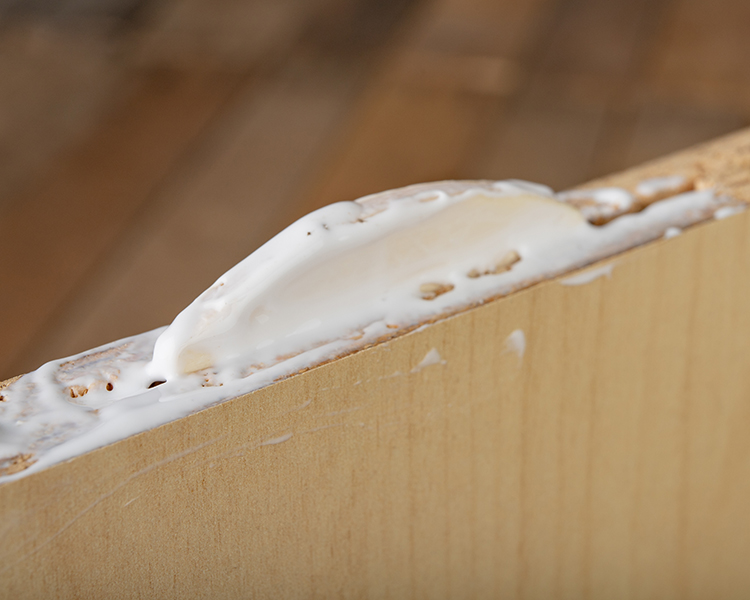 Description
A fast setting PVA adhesive specifically for MDF board which attains a high bond strength after a short setting. Also suitable for bonding fabric and paper.
Material
PolyVinylAcetate (PVA)
Advantages
Excellent adhesion High solids Excellent for use on MDF Suitable as a Craft adhesive, paper and fabricWater-basedNon-toxic
Industries
Construction, Furniture & Woodworking, Craft & Hobby, Shop Fit Out
Applications
This is a non-structural adhesive. For structural applications please contact Fortis adhesives & Coatings. Fortis AD311 should not be applied at temperatures below 10°C. Wood moisture of 8-10% and relative humidity of 60-70% are ideal application conditions. Final bond strength is achieved in 24 hours.
Surfaces
Ensure the bonded surface is clean and dust-free. To achieve optimum bonding results, please ensure a tight-fitting joint; less than 0.3mm is recommended. Excellent wood-to-wood contact is necessary to achieve optimum bond strength. A smooth surface achieved through planning or similar technique will aid in providing good wood-to-wood contact. A good mechanical fit for finger-jointing is necessary
Pack Sizes
500ml
5L
20L
200L