UltraSpart™ 100 is a two-component, low VOC, aliphatic polyaspartic coating designed as a UV stable topcoat for polyurea and polyurethane systems, or as a standalone rapid return to service system over properly prepared substrates.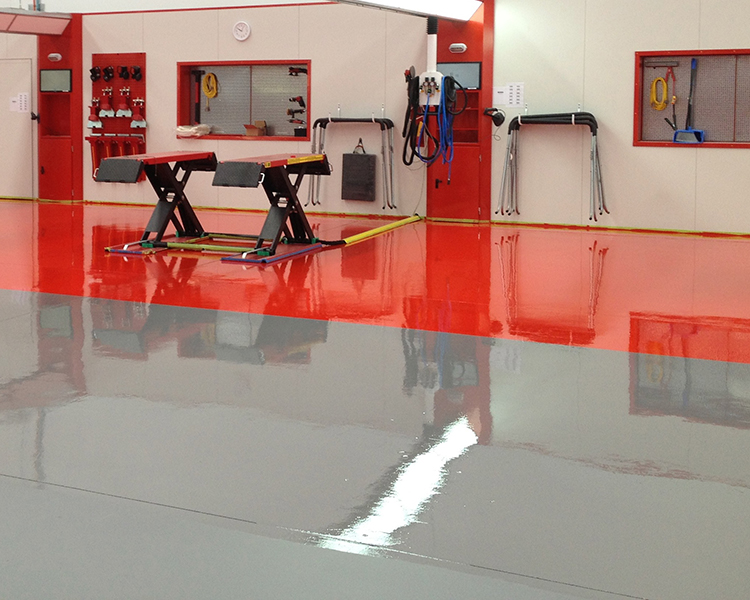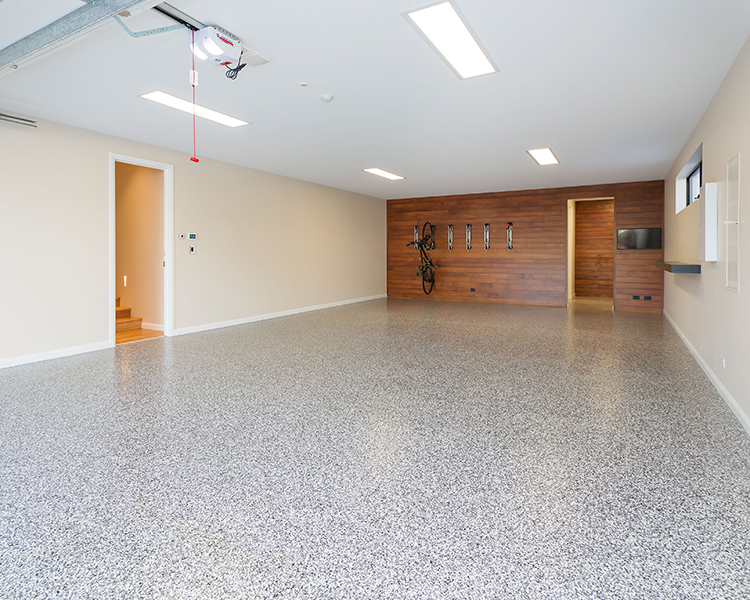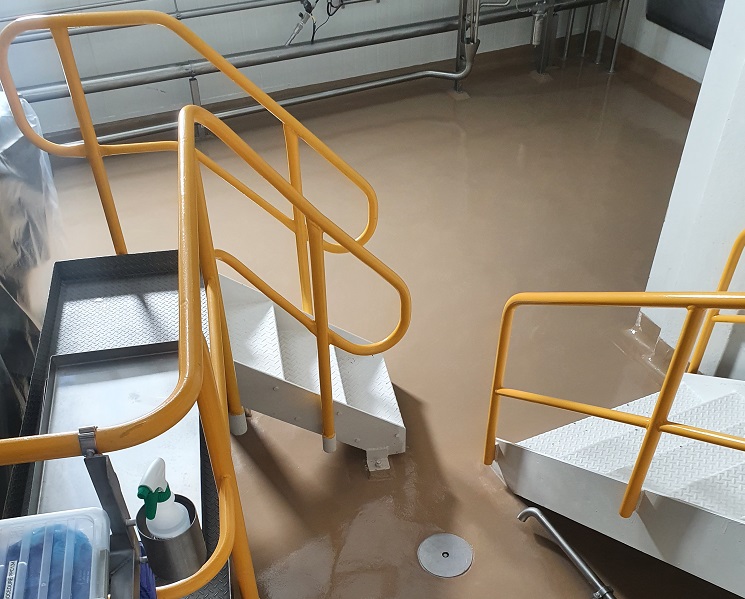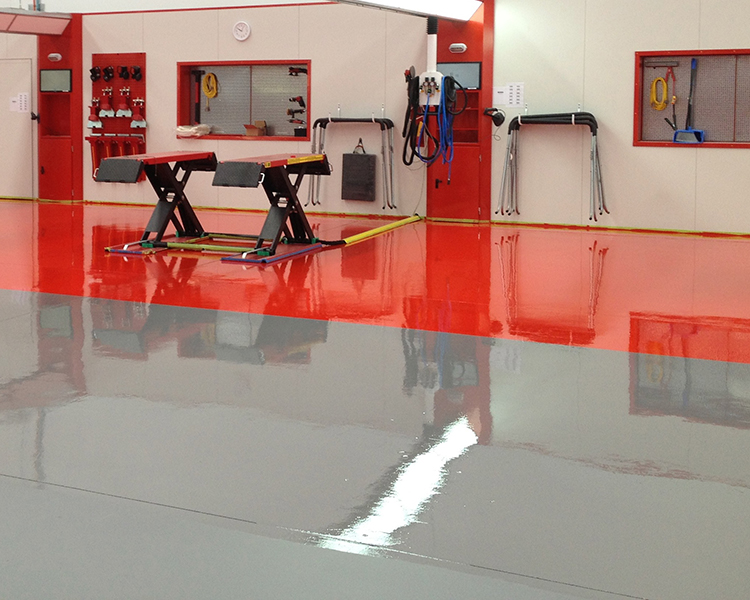 Description
It is colour stable and non-yellowing, exhibiting excellent UV resistance. It is available in a range of colours and typically used in:Light to severe industrial Domestic projects Commercial projects Seamless flake flooring UV resistant topcoat
Material
Polyaspartic
Advantages
High solids UV stable (aliphatic) Rapid return to service Low VOC Excellent chemical resistance Excellent abrasion and impact resistance Excellent adhesion to metal and concrete
Industries
Applications
Mixed material should be poured out in ribbons across the area to be rolled. A 270mm microfibre 5mm NAP roller cover is recommended. The roller should be rolled dry every 10-18m² to prevent the roller from becoming tacky and increase the rollers life. Do not excessively overwork the coating. It is important to back-roll to ensure even application and to break any balloons than may have formed from pinholes. Replace roller cover every 50-90m². To achieve a non-slip finish, colour chip or flake floor, refer to the relevant Fortis technical bulletin
Surfaces
Substrates should be thoroughly sanded or ground to provide a keyed surface. If applying over existing coatings adhesion should be tested by preparation of a small test area. Remove all potential contaminants. On new concrete surfaces, it is best to diamond grind the surface. Old surfaces are best diamond ground but it is possible to etch and clean the surface. Contact Fortis if unsure. New concrete must be cured for a minimum of 28 days before the application.
1 parts A to 1 part B (vol)
Pack Sizes
8L and 20L kits