Thinning and cleaning Solvent.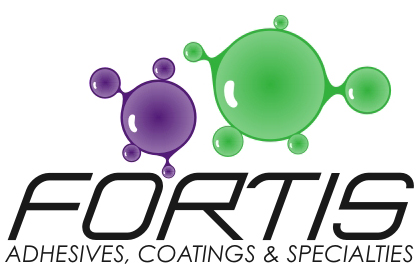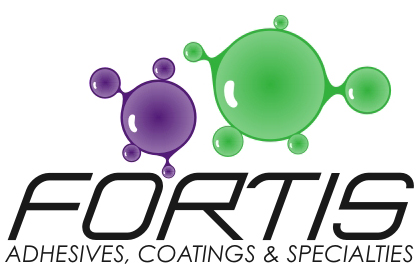 Description
Fortis Sol-T is a thinning and cleaning solvent compatible with a number of Fortis products. Sol-T is suitable for the thinning of adhesives and some coatings. Sol-T is an aggressive solvent suitable for the cleaning of some cured adhesives and coatings. Cleans contact adhesives Removing carpet and vinyl glue Cleaning uncured products Thinning solvent
Material
Solvent - Toluene
Advantages
Effectively cleans uncured epoxy and polyurethane adhesives and coatings Fast evaporation rate
Industries
Construction, Truck, Bus & RV, Automotive & Marine, Furniture & Woodworking
Applications
Fortis Sol-T has excellent solvency for oils and grease and can be used for surface preparation and cleaning of tools before and after application. Use with adequate ventilation – ensure PPE requirements and safety instructions are observed.
Surfaces
Fortis Sol-T may cause irreversible damage or marring of some plastic substrates or existing protective coatings, smudging of ink, or other damage to surfaces. Care should be taken when using Sol-T. Carry out a small test on a non-critical area to ensure there are no negative outcomes.