Concrete Shield™ Premium Lithium is a high performance Nano Lithium Silicate solution with penetration additives for premium polished concrete floor. The nano particle Concrete Shield™ Premium Lithium penetrates deeper, reacts faster saving time polishing.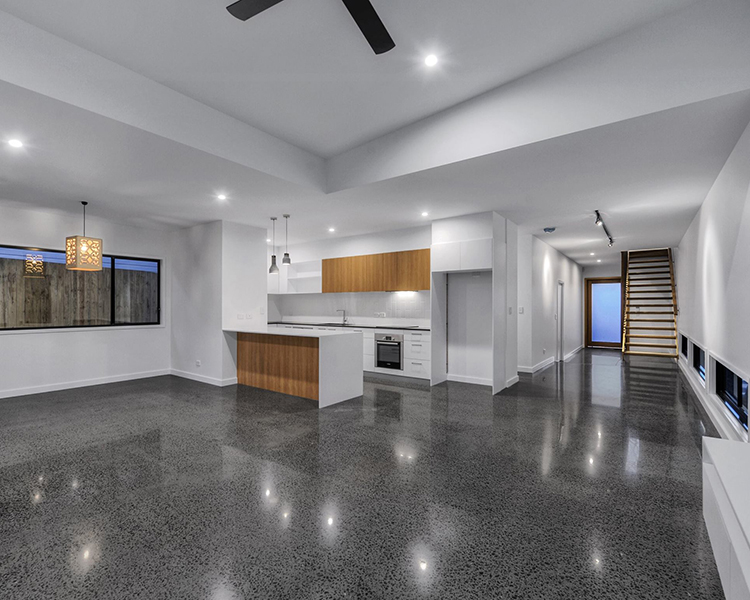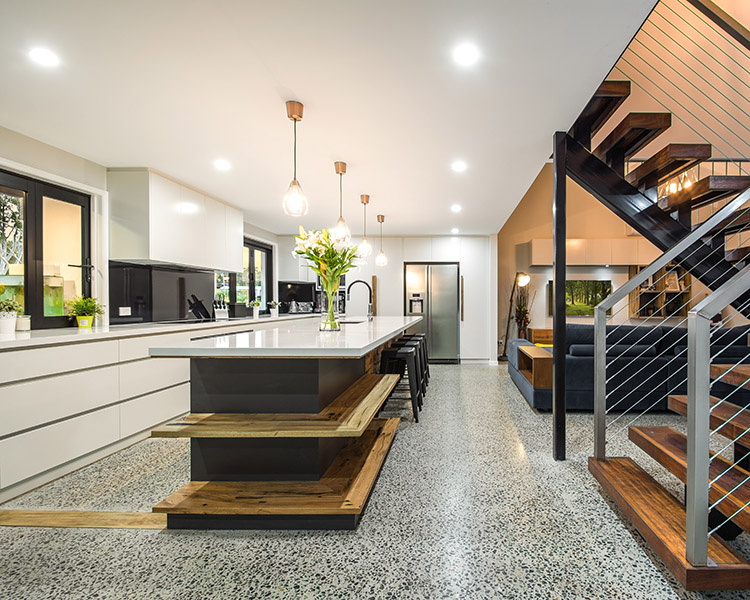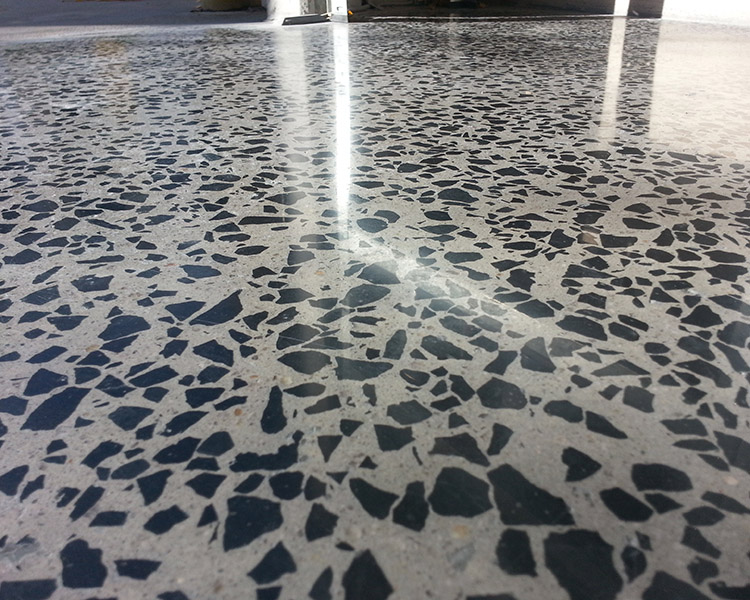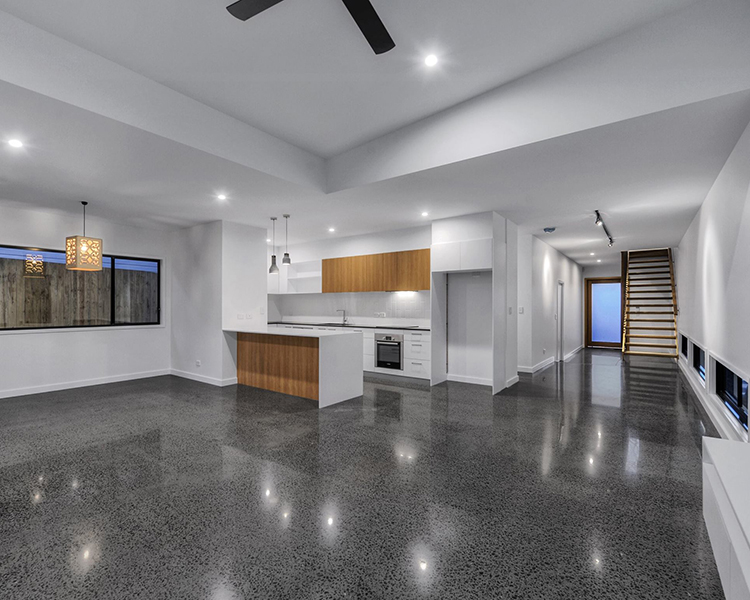 Description
Concrete Shield™ Premium Lithium is a superior densifier providing faster more pronounced sheen to the surface with no long term salting seen with Sodium silicates. It is suitable for interior and exterior use, with common applications in warehouses, restaurants, retail shops, and residential. Concrete Shield™ Premium Lithium gives superior abrasion resistance, penetration, and excellent clean-ability
Material
Nano Particle Lithium Densifier with Penetrating Additives
Advantages
Water-based Good abrasion resistance Excellent penetration Suitable for interior and exterior Excellent cleanability Colourless and odourless For use when grinding and polishing concrete floors to provide a superior sheen
Industries
Applications
APPLICATION - POLISHED SURFACE HARDENER
Apply in one undiluted uniform coat at an application rate of between 5-8 m2 /L (depending on the porosity of the substrate). To achieve maximum penetration, scrub material into the surface with a stiff bristle broom or an industrial floor-scrubbing machine for a minimum of 30 minutes until product begins to gel or becomes slippery. Wet material lightly with water spray-and rework it into the surface for an additional 10 to 20 minutes. Following this, rinse floor and remove any excess material with a squeegee and wet vacuum. Do not allow the material to pond. On porous rough textured or broom finished surfaces, a second application may be required, and should be applied 2-4 hours following the first coat. Floors can be returned to service 4-6 hours following removal of excess material.
DENSIFIER IN GRIND / POLISH SYSTEM Apply by spray or squeegee to the surface between grinding stages. Optimum results are achieved with two applications: one in the early stages of the grind, the second in the late stage of the grinding process. NOTE: Do not apply at the polishing stage.
SEALER Apply by spray method evenly at the prescribed rate. For best results, floors should be treated 7-14 days after placement. Concrete less than 3 days old may contain excess moisture that will inhibit full penetration of Concrete Shield™
Surfaces
LIMITATIONS
Not suitable for use on natural stone Do not apply over areas previously treated with concrete curing compounds or membrane forming sealers unless these have been completely removed.
Concrete Shield™ Premium Lithium cannot be expected to make bad disintegrating concrete good. This product will not effectively work on lightweight, extremely porous, or worn concrete.
colourless, odourless liquid
>30% (Taber abrader wheel H22/1000g/500 cycles)
Reduced by a minimum of 85% during initial 24 hrs