HydroFort™ VB (Vapour Barrier) is a low VOC water-based epoxy vapour barrier.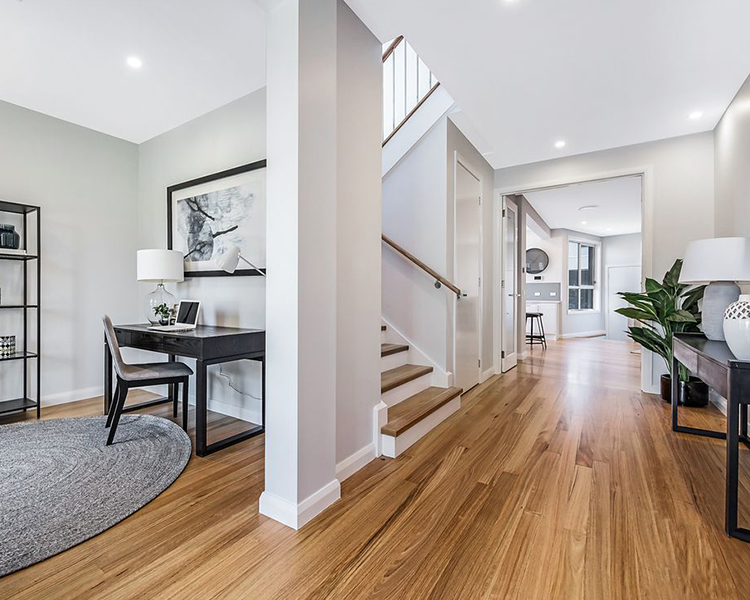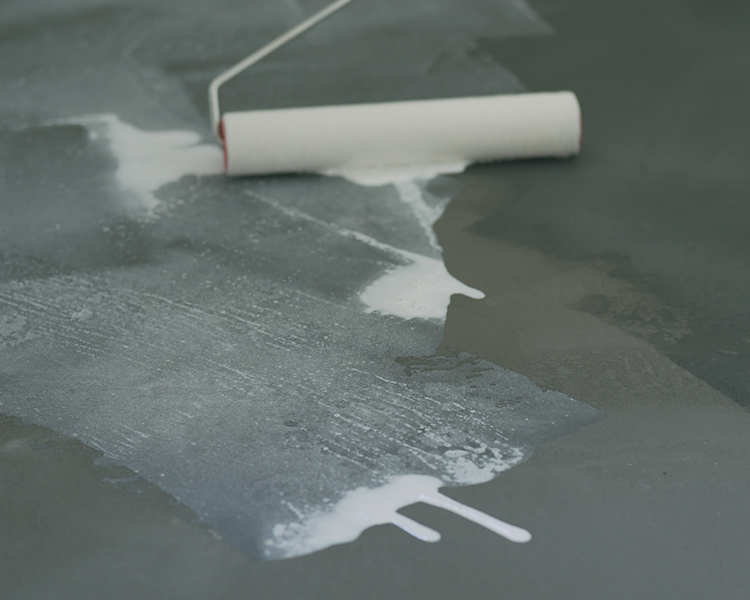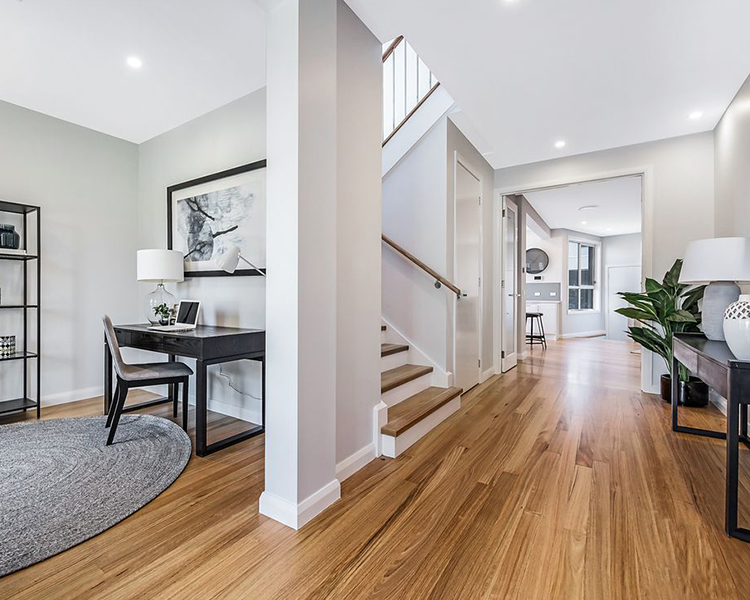 Description
HydroFort™ VB (Vapour Barrier) designed for use on cementitious surfaces that are subjected to hydrostatic pressure. It has excellent adhesion with tolerance of application over damp surfaces. It helps control rising damp and efflorescence.
Typical Applications In situ concrete walls & floors Masonry walls Plastered walls As a primer for HydroFort™ PU
Material
Epoxy
Advantages
Hydrostatic resistance >40m Can be applied over damp concrete Self-priming Low odour, low VOC Long pot life Easy to roll Water thinnable Excellent adhesion
Industries
Applications
HydroFort™ VB can be applied by brush or roller. A 270mm microfibre 5mm NAP roller cover is recommended. First coat should be thinned with water 10%, with the second coat applied undiluted to achieve an overall dry film thickness of 80 to 90microns.
Surfaces
All surfaces to be coated must be sound and free from dirt, grease, oil, or other surface contaminants. Holes, nonstructural cracks must be filled using a two component epoxy filler or equivalent. HydroFort™ VB can be applied to a damp but not saturated substrate or where there is freestanding water. When the product is to be applied to dry concrete it is advisable to wet the surface with a fine mist of water before application and allow to just surface dry.
1-3 hours (temperature and humidity dependent)