FORTIS AD211-PS is a high tack solvent-based contact adhesive. FORTIS AD211-PS offers high initial grab and has been formulated for use in the bonding of polystyrene and other light weight insulation materials.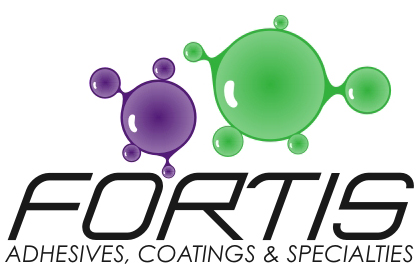 Description
FORTIS AD211-PS is a high tack solvent-based contact adhesive with excellent substrate wetting. Suitable for Rapid lamination. Extremely high adhesion Suitable for metal to polystyrene
Material
Polychloroprene Rubber Adhesive
Advantages
Sprayable
Fast drying
Excellent green strength
Polystyrene foam Safe
Industries
Construction, Truck, Bus & RV, Automotive & Marine, Craft & Hobby, Shop Fit Out
Applications
Spray apply evenly to both surfaces that are to be bonded. Allow adhesive to evaporate until it is no longer wet to touch (~5 minutes). Join surfaces together before the end of the adhesive open time (~5-10 minutes). Apply as much pressure as possible to achieve the optimum bond strength. Fortis recommend that applicators carry out their own adhesion test on their particular substrate prior to application. Fortis AD211-PS should not be applied at temperatures below 10°C. If applying to wood, moisture of 8-10%, and relative humidity of 60-70% are ideal application conditions. Final bond strength is achieved in 24 hours.
LIMITATIONS Coverage rate, open time, and press time are largely dependnent on the type of material to be bonded, as well as the ambient conditions. Do not use below 10°C as condensed water may form on the ashesive film and prevent bonding.
Surfaces
Ensure bonded surface is clean and free from dust, oil, and other foreign materials. Metal surfaces should be degreased with Fortis Contact Cleaner.