A superior sprayable, brushable and roller applied adhesive specifically for stainless benchtop laminating and colorbond to foam.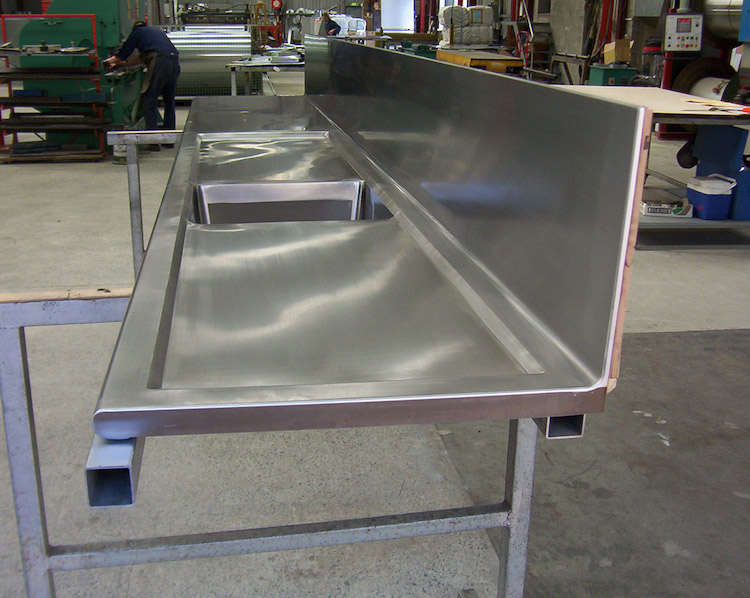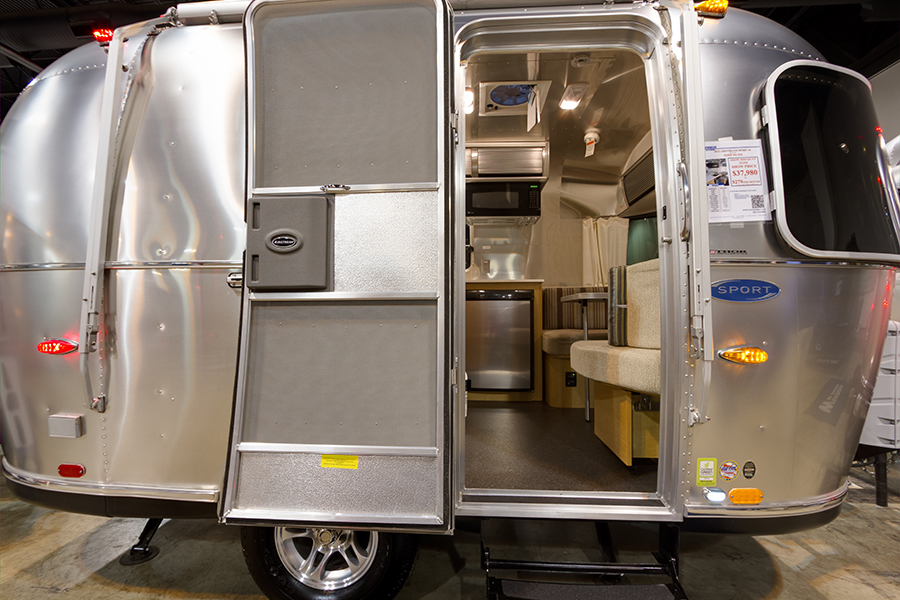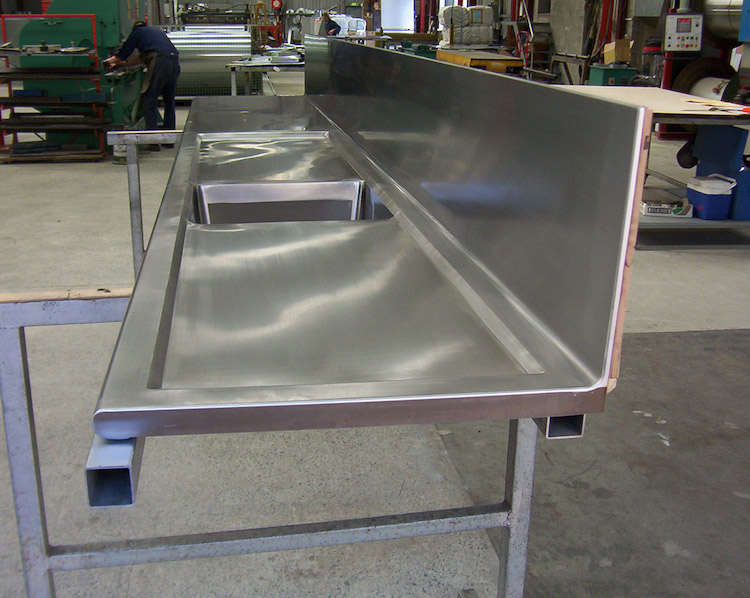 Description
A superior adhesive specifically for bonding metals to porous substrates. Typically Stainless Steel Benchtops, Composite panels, Polystyrene to Colorbond™, RV bodies, Truck bodies and Rubber matting.
Material
Polyurethane
Advantages
Short Clamp Time Fast Green Strength Spray/Roller/ Brush Low viscosity Non-Flammable Superior adhesion at low dosage Excellent heat resistance
Industries
Construction, Truck, Bus & RV, Automotive & Marine, Furniture & Woodworking, Craft & Hobby, Shop Fit Out
Applications
The adhesive is designed for both roller and spray application. For spray application apply at a rate of 100 – 200 gsm to one surface of the glue line. Refer to the technical data sheet for detailed application procedure if spraying.
Surfaces
Ensure all surfaces a clean and dry. Prepare various metals with either abrasion or solvent wipe if required.
Pack Sizes
5kg
22kg
240kg