Fortis Coat 527 is a two-part non-yellowing polyurethane coating with good chemical resistance and exterior durability.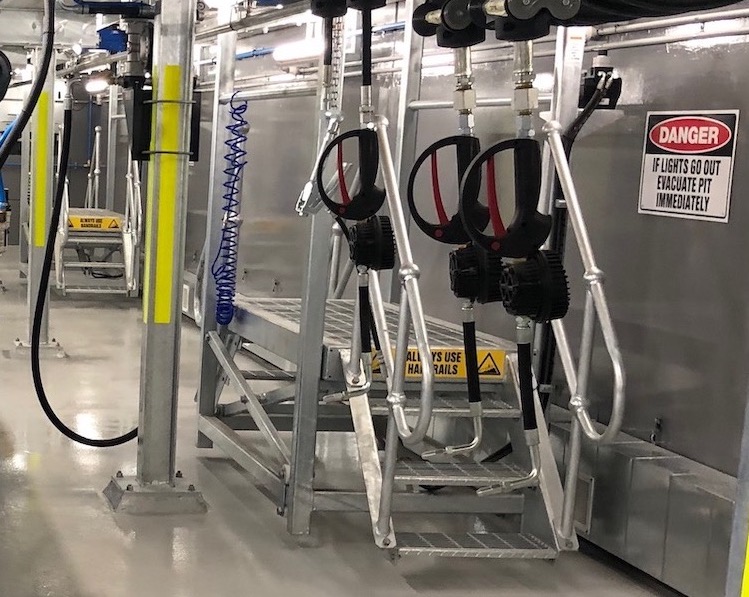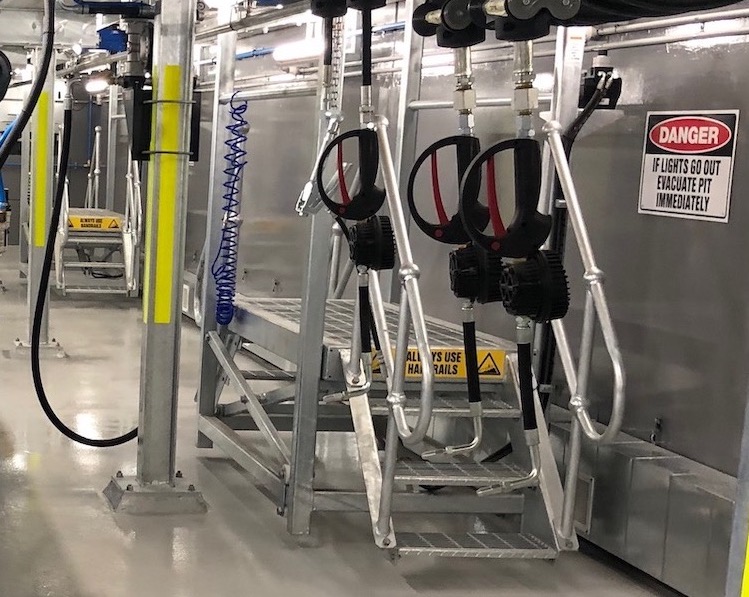 Description
Fortis Coat 527 is superior long-term non-yellow modified polyurethane acrylate that is isocyanate cured. Available in clear and colour it provides a tough flexible abrasion-resistant coating. The coating is perfect for upgrading an aged epoxy floor coating. Unlike epoxies, it has an unlimited re-coatable window. Note: we advise that you test this product to determine if it is suitable for your particular use.
Material
Modified Polyurethane Acrylate
Advantages
Excellent colour retention
Non-yellowing
Tough, flexible and abrasion-resistant
Chemical resistant
Industries
Applications
Mix Fortis Coat 527 in the correct mixing ratio. Mixed material should be poured out in ribbons across the area to be rolled. Use a microfibre 5mm nap roller cover. Apply Fortis Coat 527 over a previously primed surface for best results. The pot life is limited to 2 hours. Clear as soon as the colour is dust-free. Before clear coat and after the 527 is hard, sand with P400 – P600.
Surfaces
The highest degree of surface preparation will result in the highest performance coating.
Substrates should be thoroughly sanded or ground to provide a keyed surface. Refer to Technical Note #4 - Surface Preparation. If applying over existing coatings adhesion should be tested. Remove all potential contaminants. On concrete surfaces, it is best to diamond grind the surface. Fresh concrete should be left to cure for a minimum of 28 days before the application.