FORTIS COAT 823 HS is a high solids, high build, two-pack epoxy floor coating designed for applications demanding high structural integrity. FORTIS COAT 823 HS is available in color and clear. Refer to color chart.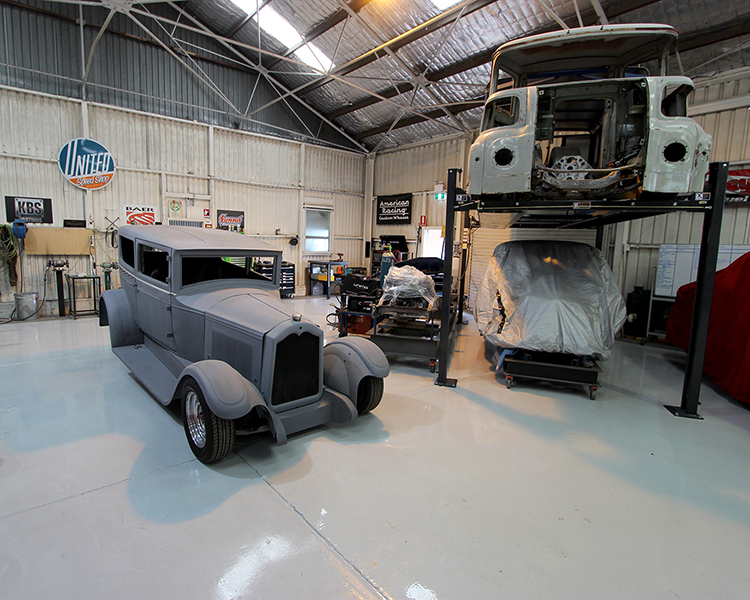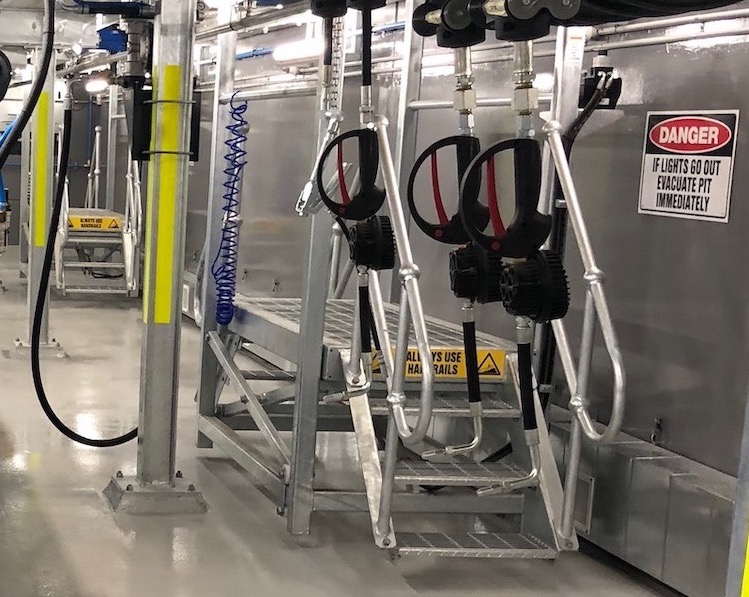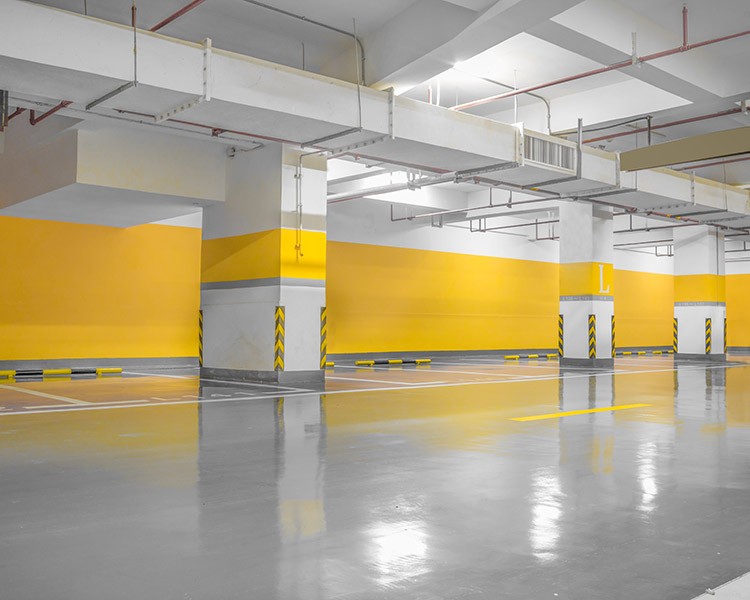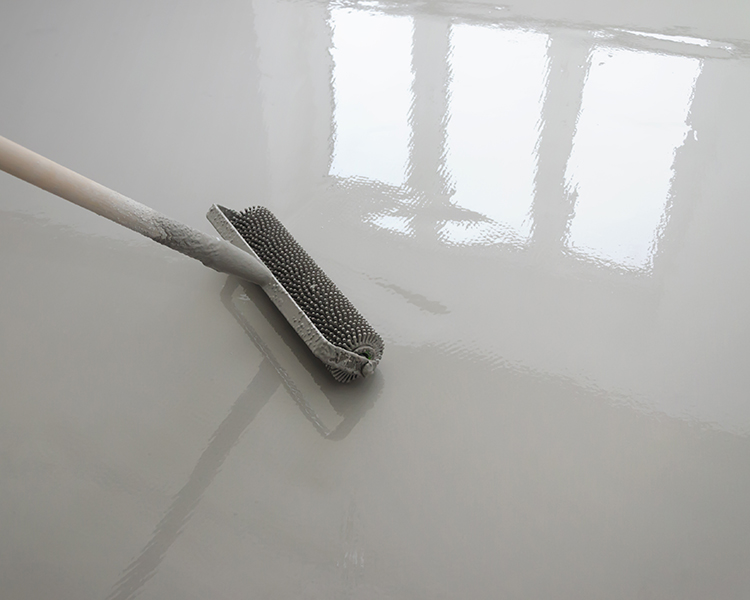 Description
FORTIS COAT 823 HS is multi-purpose epoxy suitable for top coats or seamless epoxyflake base coats, exhibiting excellent adhesion, high durability, and a decorative finish suitable for commercial to heavy industrial applications.
Typically FORTIS COAT 823 HS is used for heavy industrial flooring, warehousing, factories, printing facilites, food processing plants, recycling plants but is also suitable for domestic and retail applications.
Material
Epoxy
Advantages
95% solids epoxy
Easy to roll
Highly chemical resistant
Excellent adhesion – self priming
High build application
Ideal base coat
Industries
Construction, Automotive & Marine, Concrete Repair, Industrial & Mining
Applications
Fortis Coat 823 HS can be applied by brush, roller or airless sprayer. Mixed material should be poured out in ribbons across the area to be rolled.
Surfaces
Substrates should be thoroughly sanded or ground to provide a keyed surface. If applying over existing coatings adhesion should be tested by preparation of a small test area. Remove all potential contaminants. On new concrete surfaces it is best to diamond gind the surface. Old surfaces are best diamond ground but it is possible to etch and clean the surface. Conctact Fortis if unsure. Fortis Coat 823 HS is self priming, though improved adhesion can be achieved by use with Fortis Coat 823 PRIME. New concrete must be cured for a minimum of 28 days prior to application.
3 parts A to 1 part B (vol)