Fortis AquaCoat™ is an ultra-low VOC, high solids, two-pack water based epoxy floor coating designed for use on concrete floors in areas of pedestrian traffic, light to medium vehicle traffic, and where mild spillage is expected. Available in colors and clear - Refer to Fortis Epoxy Color Chart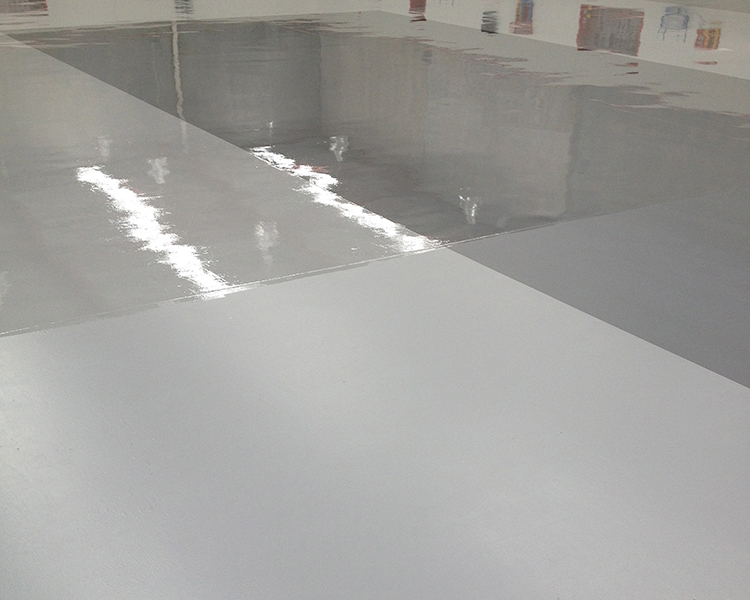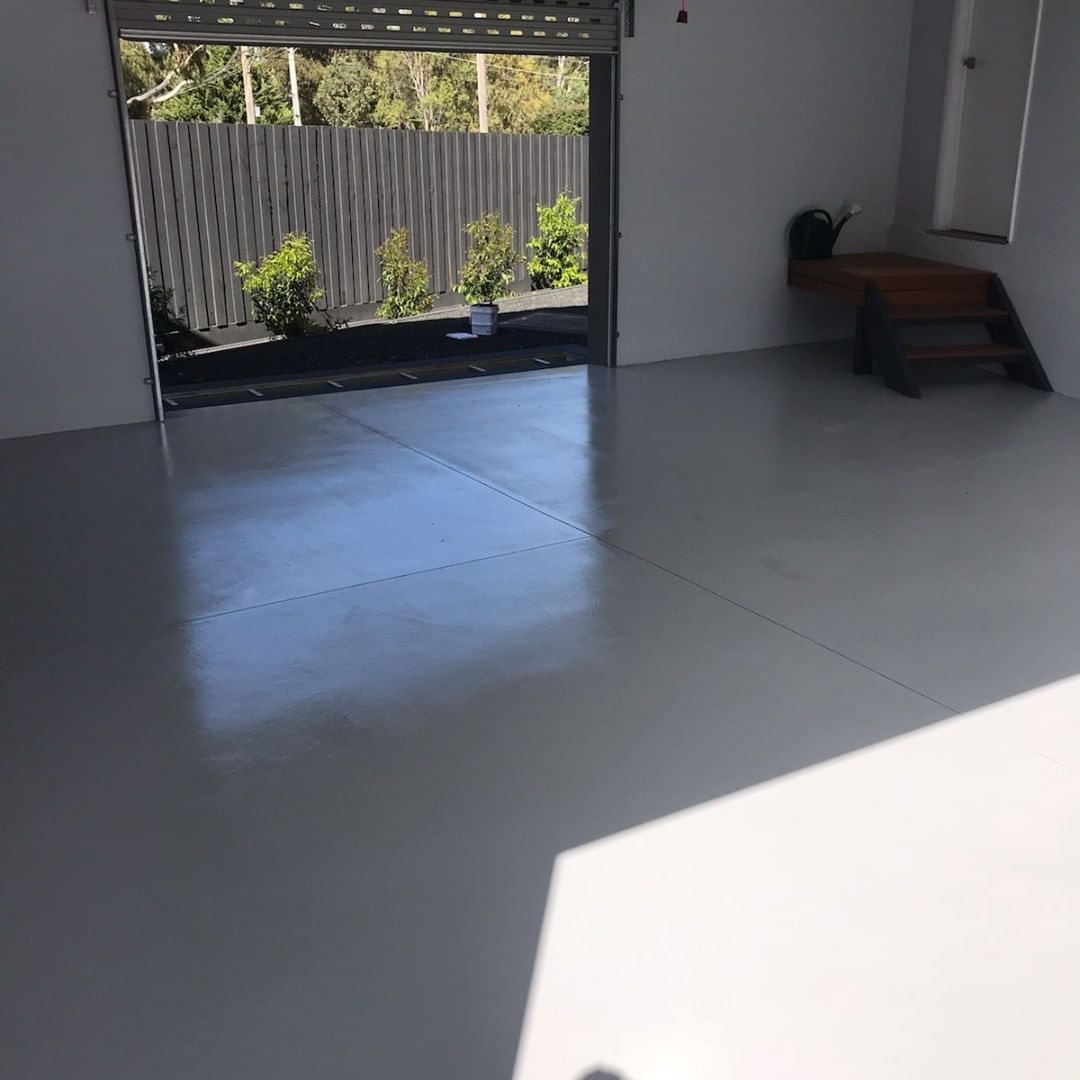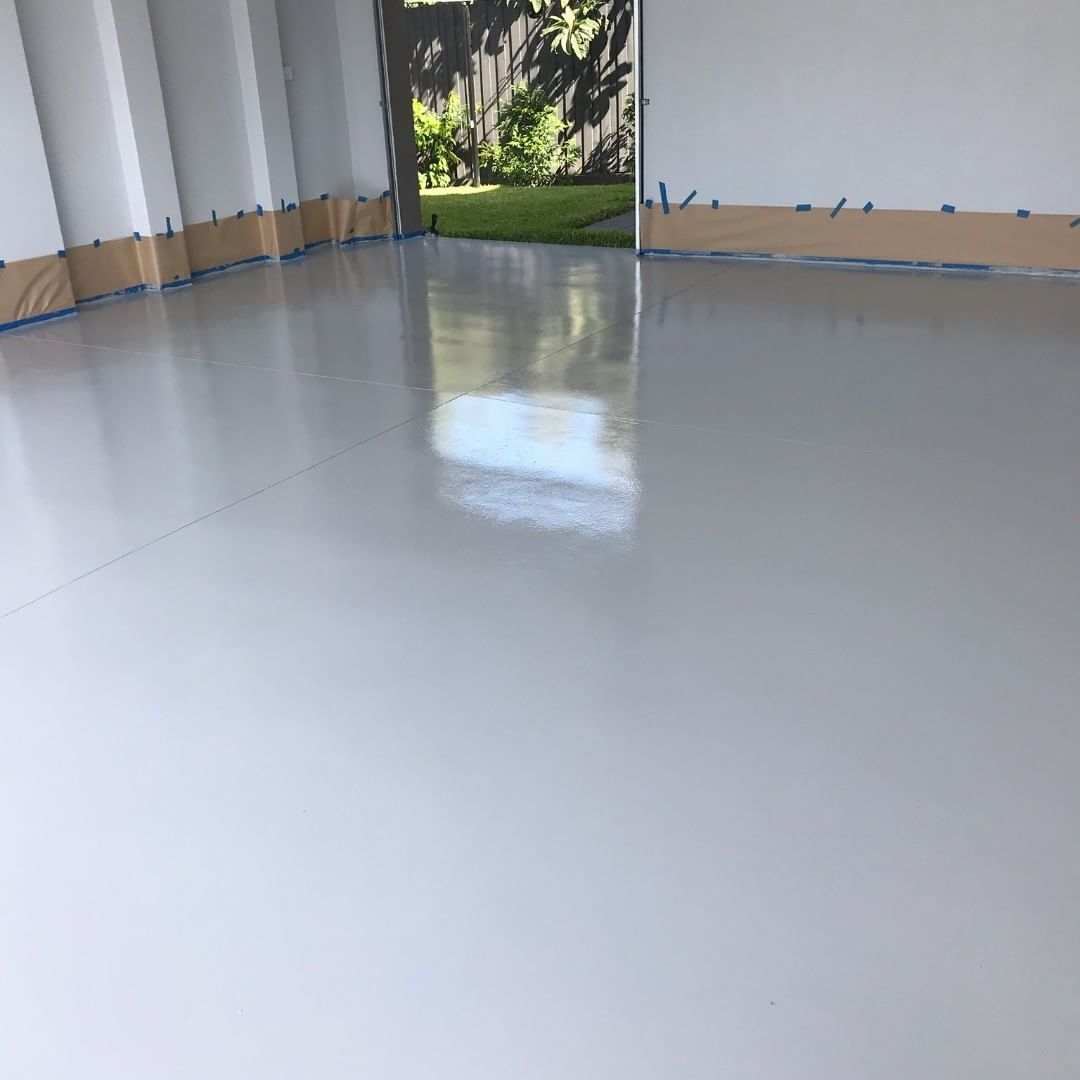 Description
Fortis AquaCoat™ has been design to meet Green Building Council of Australia(GBCA) Green Star Industry Standards as well as Good Environmental Choice Australia standard (GECA 23-2012). Fortis AquaCoat™ is designed for internal coating of concrete floors and walls. It comes in a range of colors and the clear coat can also be tinted with suitable water based tinters. For architectural specifications please contact us direct.
Material
Water Based Epoxy
Advantages
Suitable as primer, topcoap and for flake floors
Low odour, ultra low VOC
High solids
Long pot life
Easy to roll
Water thinnable
Excellent adhesion
High build application
Can be applied over damp concrete
Industries
Construction, Automotive & Marine, Concrete Repair, Industrial & Mining
Applications
Fortis AquaCoat™ is an ultra-low VOC, high solids, two-pack water based epoxy floor coating designed for use on concrete floors in areas of pedestrian traffic, light to medium vehicle traffic, and where mild spillage is expected. The very low odour present during application also makes it ideal for use in schools, healthcare facilities, food service areas, office buildings, or in any area where odour is an issue. Fortis AquaCoat™ is recommended for internal use, and is available in a range of colours.
Surfaces
Substrates should be thoroughly sanded or ground to provide a keyed surface. If applying over existing coatings adhesion should be tested by preparation of a small test area. Remove all potential contaminants. On new concrete surfaces it is best to diamond grind the surface. Old surfaces are best diamond ground but it is possible to etch and clean the surface. Contact Fortis if unsure. Fortis AquaCoat™ Clear is recommended as a primer prior to application of a coloured coat. New concrete must be cured for a minimum of 28 days prior to application
4-8 hours (temperature and humidity dependent)
Pack Sizes
4L and 16L kits