FORTIS GLUE RELEASE is a temporary water-based wax emulsion coating that allows surfaces to repel glue, adhesives, and resins. It coats and protects equipment from dried glue mess and reduces cleaning time. Regular application improves equipment longevity by reducing the need for harsh cleaning that may damage equipment.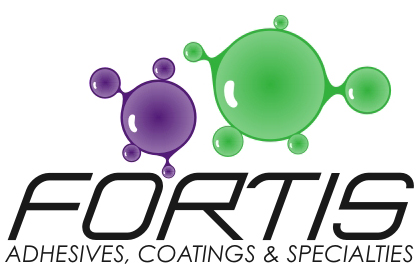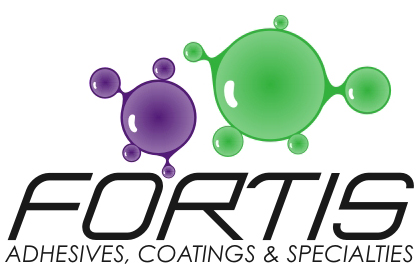 Description
For use on Spray booths Woodworking equipment Clamps, machinery, benches
Material
Natural Wax in water
Advantages
Easy application Protects equipment Allows glue to be easily removed Reduces cleaning time Can be used on moving parts Low odour No silicone Zero VOCs
Industries
Applications
Fortis Glue Release can be easily brushed, wiped, rolled, or sprayed onto the application surface. Apply liberally to all areas where required. Remove coating and cured adhesive mechanically at the end of the day, then re-apply following clean up.
LIMITATIONS: Not recommended for use on porous surfaces, or walkways (slip hazards)
Surfaces
It is best to start with dust-free, oil-free surface.