HydroFort™ PU is a highly elastic, class 3, single component, liquid applied, polyurethane waterproofing membrane system that complies with AS/NZS 4858. HydroFort™ PU forms a tough, durable membrane that bonds well to most suitably primed building substrates and is suitable for above and below ground applications.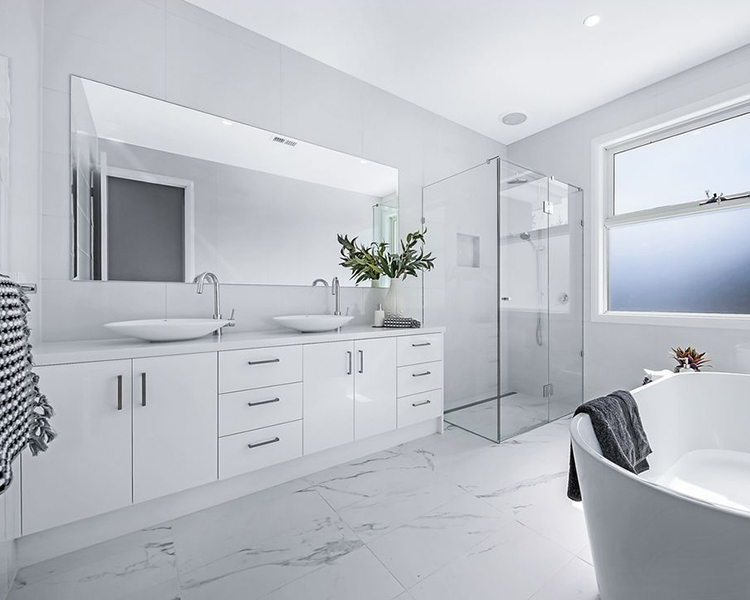 Description
It is designed for waterproofing diverse parts of a building including.
Balconies
Terraces
Podium decks
Bathrooms and wet areas
Plant room floors
Inverted roofs
Undertile bed
Material
Polyurethane
Advantages
Seamless waterproofing membrane
Permanently flexible
Low odour / Low VOC
High resistance to puncture and standing water
Quick tack-free surface
Low VOC
High elongation, class III membrane according to AS/NZS 4858
Crack bridging capability, no reinforcement needed
Single pack, ready to use
TDI and Toluene free
Certifications
CSIRO
Industries
Applications
HydroFort™ PU is designed to be applied by either brush or a roller. 2 coats of 0.5 - 0.6 litres /m2 are required to achieve a dry film thickness of 1.2 mm. Light foot traffic is achieved after 24 hours. HydroFort™ PU will discolour and chalk on the surface in direct sunlight without effect of properties. It is recommended to top coat with non yellowing polyurethane where these affects are to be prevented.
Surfaces
Ensure surface are clean, sound, smooth and dust and oil-free. A layer of diluted HydroFort™ PU (with 10% Solvent X) can be used as a primer for dry and contaminants-free concrete. In the case of high porosity or slightly damp substrates it is recommended to use HydroFort™ VB epoxy vabour barrier primer in accordance to the product datasheet.
Tiling or toppings over: 24 to 72 hours
Shore A hardness (ASTM D2240-97)
Elongation classification
Water immersion test – 56 days
Bleach immersion test – 56 days
Detergent immersion test– 56 days
Water vapour transmission test